The 5th preliminary round of the 6th Chip Power Demo was successfully held, featuring five major artificial intelligence and IC design projects

10-23 14:52
By Greg Gao
(JW Insights) Oct 24 -- JW Insights held the fifth preliminary round of the Chip Power Demo on October 19, with most of projects focused on artificial intelligence and chip design.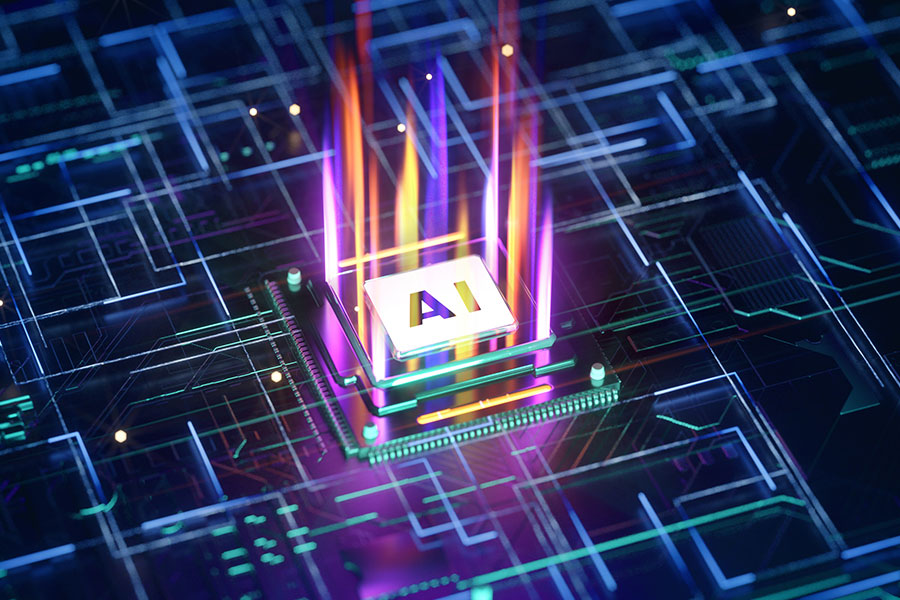 This is the 6th year for Chip Power Demo organized by JW Insights in partnership with the China Semiconductor Investment Alliance, promoting talents and innovation in the country's chip industry. This year's preliminary rounds were conducted online so far, with the start in July.
The projects in last week's session involved technology fields such as high-voltage power management and control, wireless radio frequency power harvesting, as well as multi-lens multi-sensor (MLMS) machine vision integration solutions based on multi-core AI chips and chip-level embedded multi-core AI algorithms and advanced IPM/IGBT modules.
Nearly 100 representatives from professional investment organizations attended the event.
Initiated since 2019, the Chip Power Demo has become an influential platform and an investment bellwether in China's semiconductor industry. It has attracted over 600 outstanding companies to participate in, covering the entire industry chain of IP, EDA, design, equipment, materials, and more. Numerous exceptional projects have emerged through the competition, and successfully won financing after the event.