Tightened US chip rules will threaten sales of US chip makers to China

10-24 17:36
By Kate Yuan
(JW Insights) Oct 24 -- Tightened US AI chip exports will affect sales to China of U.S. chip makers such as Nvidia, AMD and Intel, with some earning up to a third of their revenue from Chinese buyers, reported New York Times on October 17.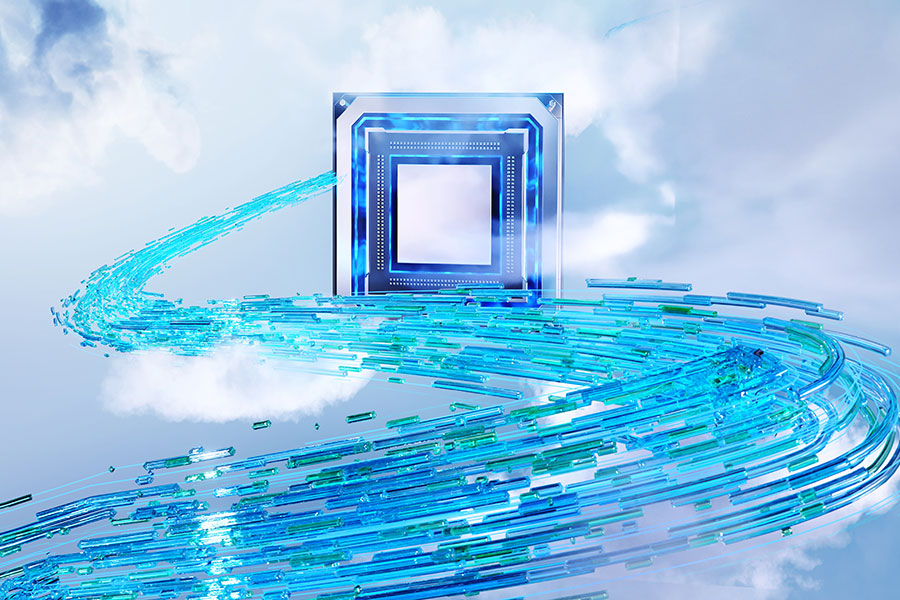 Here is an excerpt from the article:
The Biden administration on October 17 announced additional limits on sales of advanced semiconductors by American firms, shoring up restrictions issued last October to limit China's progress on supercomputing and artificial intelligence.
The rules appear likely to halt most shipments of advanced semiconductors from the United States to Chinese data centers, which use them to produce models capable of artificial intelligence.
The Biden administration argues that China's access to such advanced technology is dangerous because it could aid the country's military.
But artificial intelligence also has valuable commercial applications, and the tougher restrictions may affect Chinese companies that have been trying to develop A.I. chatbots like ByteDance, the parent company of TikTok, or the internet giant Baidu, industry analysts said. In the longer run, the limits could also weaken China's economy, given that A.I. is transforming industries ranging from retail to health care.
The limits also appear likely to affect sales to China of U.S. chip makers such as Nvidia, AMD and Intel. Some chip makers earn as much as a third of their revenue from Chinese buyers and spent recent months lobbying against tighter restrictions.
Major semiconductor companies have argued that overly restrictive trade bans can sap them of the revenue they need to invest in new plants and research facilities in the United States.
Some critics say the limits could also fuel China's efforts to develop alternative technologies, ultimately weakening U.S. influence globally. Chinese researchers have made significant progress in developing domestic versions of advanced chips, but experts say the country remains years behind Western capabilities.
The changes announced on October 17 appear to have particularly significant implications for Nvidia, the biggest beneficiary of the artificial intelligence boom.
In response to the Biden administration's first major restrictions on artificial intelligence chips a year ago, Nvidia designed new chips, the A800 and H800, for the Chinese market that worked at slower speeds but could still be used by Chinese firms to train A.I. models. A senior administration official said the new rules would restrict those sales.
Japanese newspaper Asahi Shimbun reported on October 21 that the Chinese market is of enormous scale, and a reduction in sales to China would greatly impact US companies.
The US semiconductor industry obtains profits by selling semiconductors to China, and then uses the profits for research and development to produce the next generation of products. Some experts point out that strict export control measures may disrupt this cycle. The Semiconductor Industry Association of America stated in a declaration, "Excessive and unilateral restrictions pose risks to the US semiconductor ecosystem."
The stock price of Nvidia has experienced a significant problem, with a 9% drop in just five days, marking a new record in over a year.
Although Nvidia remains one of the best-performing stocks in the S&P 500 Index and the Nasdaq 100 Index, its market value has evaporated nearly $200 billion from the end of August to the close on October 20.