Chinese PC behemoth Lenovo teams up with Nvidia on hybrid AI solutions for businesses

10-25 17:55
(JW Insights) Oct 25 --Lenovo Group, the world's largest personal computer maker, said it is teaming up with US chip giant Nvidia to develop hybrid artificial intelligence solutions for corporate clients, reported Yicai.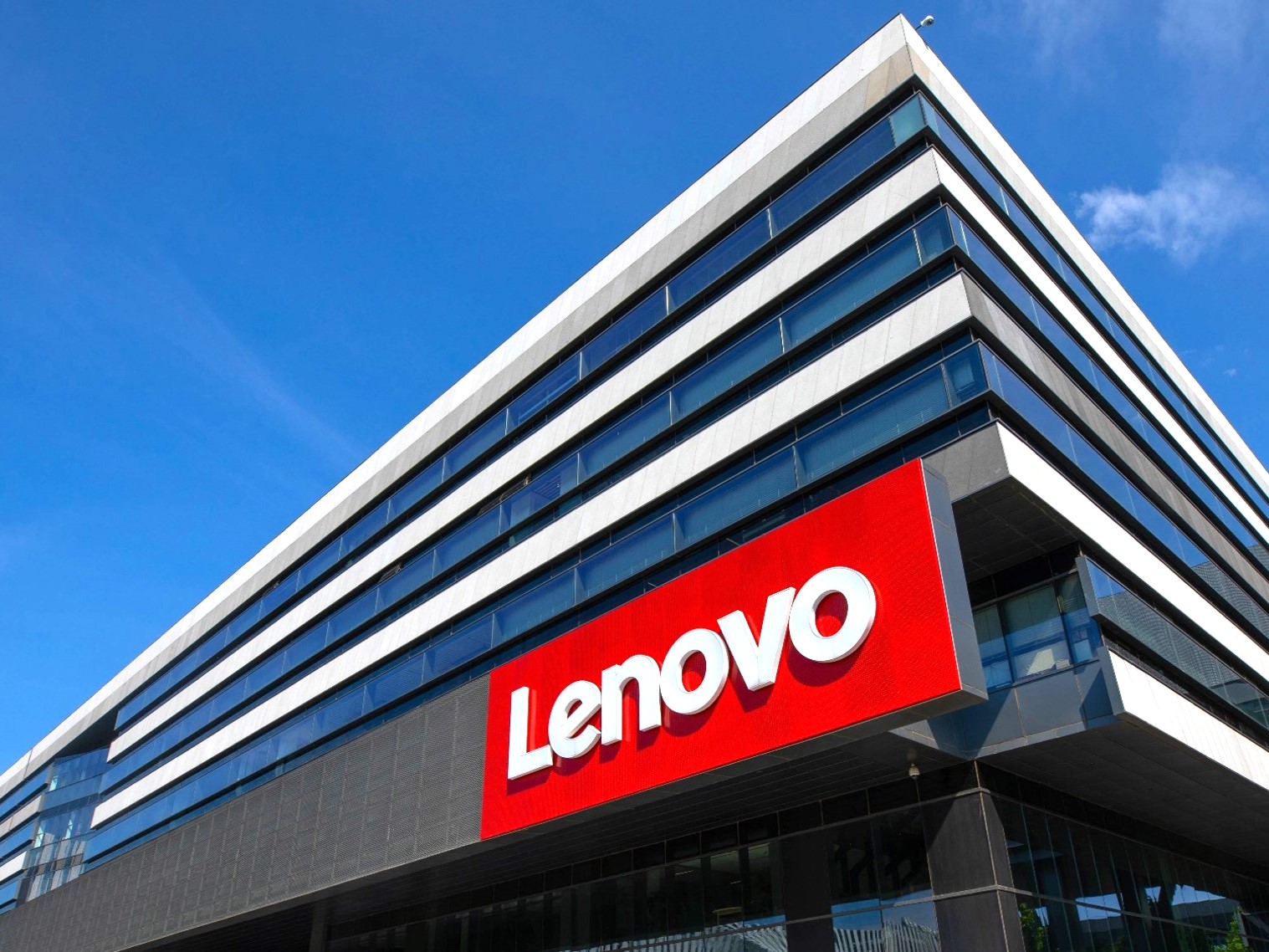 "Businesses need end-to-end solutions that bring together accelerated systems, AI software and expert services to quickly build and run custom AI models using their own data," according to a statement on the Lenovo website, citing the firm's chairman and chief executive officer Yuanqing Yang and Nvidia founder and CEO Jensen Huang at the Lenovo Tech World event held in Austin, Texas on October 24.
A hybrid cloud approach allows businesses to customize AI models using Nvidia AI Foundations' cloud service and then running them with on-prem Lenovo systems that are powered by Nvidia's latest generative AI hardware and software, the Beijing-based company said.
The tie-up centers around Lenovo's ThinkSystem SR675 V3 server and ThinkStation PX workstation, which are optimized to run Nvidia AI Enterprise software for secure, supported and stable production AI, it said.
"We have a long history of co-innovating with Lenovo," said Lisa Huang, chair and CEO of US chipmaker AMD, who was also at the event. "Moving forward, we are excited to extend our collaboration to power AI-optimized solutions across Lenovo's PC and data center portfolio powered by AMD Ryzen, EPYC™ and Instinct™ processors."
Lenovo said in June that it will invest an additional $1 billion over the next three years to develop AI devices, AI infrastructure and AI solutions to keep pace with the AI investment boom triggered by the runaway success of US tech firm Open AI's chatbot ChatGPT, according to the Yicai report.
(Gao J/Yuan XY)