China's leading battery maker Gotion High-Tech confirms $2.4 billion US battery project

10-26 17:36
(JW Insights) Oct 26 -- China's leading battery maker Gotion High-Tech (国轩高科) has confirmed plans to build a $2.4 billion battery project in Michigan over one year after the local governor's announcement, Yicai Global reported on October 26.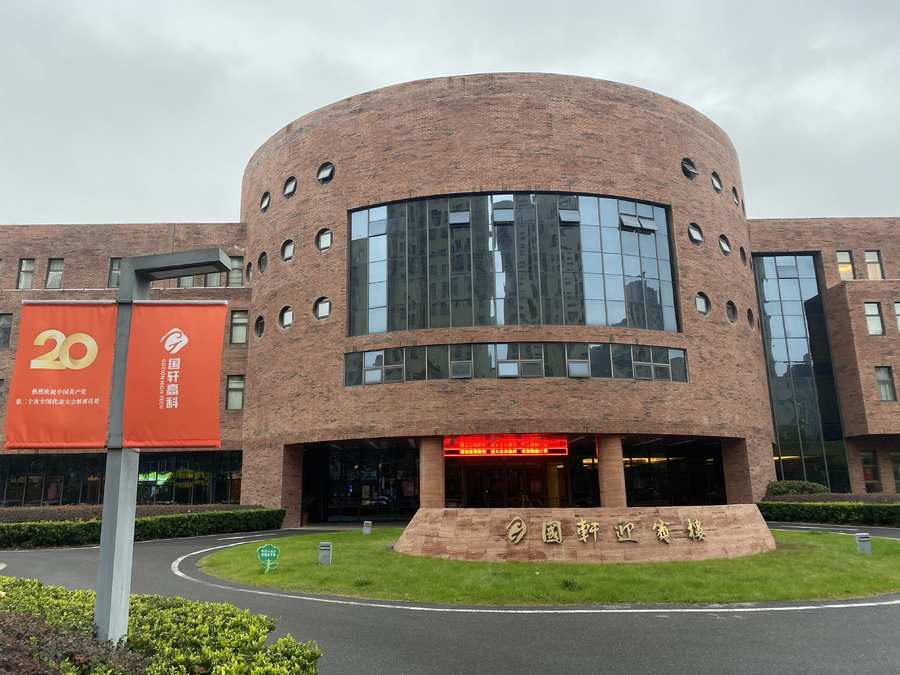 The project, to be located in Green Charter Township, Mecosta County, will likely cover an area of about 276.4 acres, the Hefei-based firm announced on October 25. Construction is scheduled to be completed on December 31, 2031, it added.
The information disclosed is generally consistent with the statement released by Michigan Governor Gretchen Whitmer on October 5 last year. Gotion will build a factory in Big Rapids to produce up to 150,000 tons of lithium-ion battery cathode material and two plants with an annual output of 50,000 tons of anode material a year, said Whitmer.
Gotion signed the purchase deal for the project's land, while its US unit inked a Critical Industry Program Grant Agreement, Strategic Site Readiness Program Development Agreement, and others with the Michigan government on October 24, the parent firm noted. The expected investment by stage and subsidies planned by the state have been finalized, it added.
New energy lithium-ion battery demand in North America is growing with the global expansion of the new energy industry, Gotion pointed out. The US government's Inflation Reduction Act and gradually issued regulations will encourage and support local development of the sector's supply chain, it noted.
Building the anode and cathode material factory in Michigan aims to refine the North American supply chain and secure the production and supply of lithium-ion batteries in the region, Gotion said.
Founded in 2006, Gotion's installed capacity reached 6.04 gigawatt-hours in the first half of this year, ranking fifth in China with a 4.2 percent market share, according to data from CGII. Its batteries will be installed on Volkswagen's cars in Europe next year, said the Yicai Global report.
(Yuan XY/Gao J)