AMD China denies lay-off rumors, calling a "minor optimization and reorganization"

10-27 10:18
By Li Panpan
(JW Insights) Oct 26 -- AMD has denied the rumor that it will cut 10%-15% of its workforce in China, affecting four to five hundred employees. AMD stated on October 26 that, "The rumors online are false. There have been minor optimizations and reorganizations within the company structure recently based on adjustments to the company's strategy."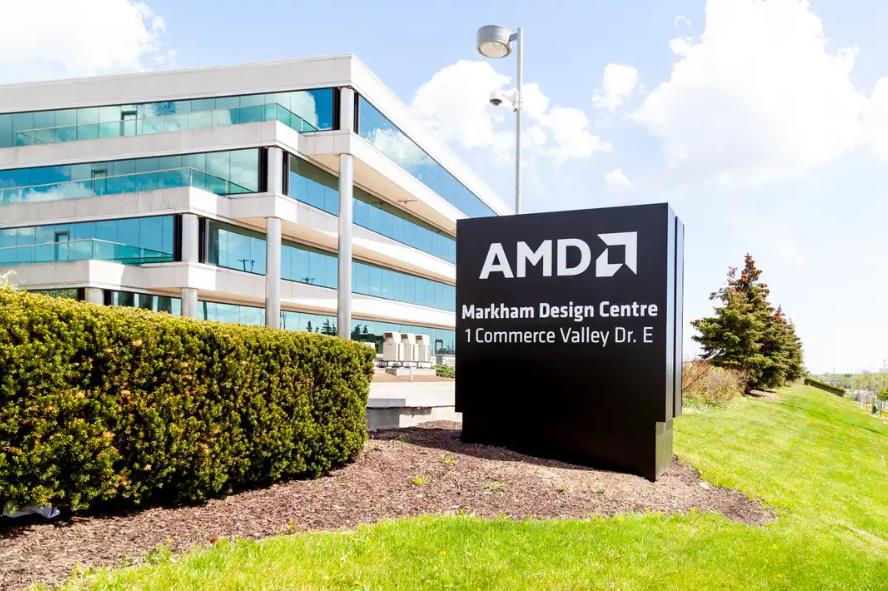 AMD added that to adapt to market changes, the company will continue to recruit for key areas of its business in the China region.
According to AMD's Q2 financial report, the company generated $53.59 billion in revenue during the second quarter of this year, down by 18% year on year. The net profit was $27 million, down by 94% year on year.
AMD expects revenue in the third quarter of fiscal year 2023 to be around $5.7 billion, plus or minus $300 million.