Chinese battery makers see European market share rises to 39% in first half of 2023

10-30 17:15
By Kate Yuan
(JW Insights) Oct 30 -- Chinese battery makers' share of the European market jumped to 39% in the first half of this year from 15% in 2020, according to market research firm SNE Research on October 29.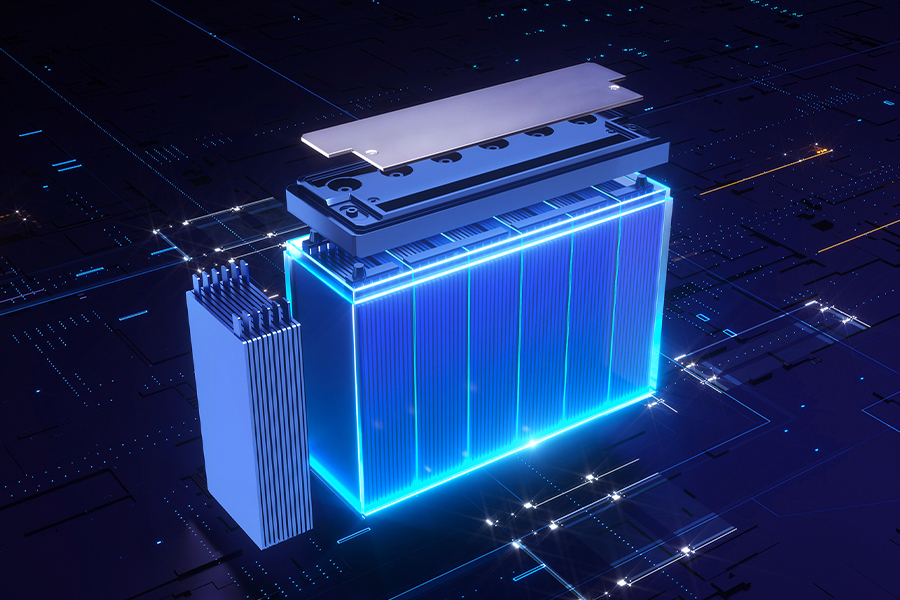 Chinese companies' share in the European electric vehicle (EV) battery market is sharply rising. Concurrently, Korean battery companies, which have been strong players in the European market, have seen their share on the decline, losing ground to their Chinese competitors, said a BusinessKorea report.
Sales of battery electric vehicles (BEVs) in Europe are reaching new heights, with 194,000 units sold in August, up 103.2% year on year, according to Hi Investment & Securities. While sales of plug-in hybrid electric vehicles (PHEVs) were down 15.7% year on year, demand remains robust as BEVs account for a large share of the market.
The European market share of Chinese automotive OEM automakers such as Geely and Shanghai Automotive Industry Corporation (SAIC) has recently surged to 17%. These automakers use CATL's ternary cobalt carbon monoxide (NCM) battery cells. In addition, the adoption of LFP batteries by European automakers is in full swing. Chinese manufacturers have dominated LFP batteries.
Korean battery companies have begun to make moves. In a recent earnings call, LG Energy Solution announced that it will mass-produce LFP batteries for electric vehicles starting from 2026. This is the first time LG Energy Solution has formalized a mass production target for LFP batteries for EVs. Samsung SDI and SK on are also in the process of promoting or considering volume production of LFP batteries, reported BusinessKorea.