MIIT: China will strengthen prospective research on future industries

11-06 16:28
By Kate Yuan
(JW Insights) Nov 6 -- China will step up efforts in developing future industries including artificial intelligence (AI), said Jin Zhuanglong, China's Minister of Industry and Information Technology, in an interview with CCTV.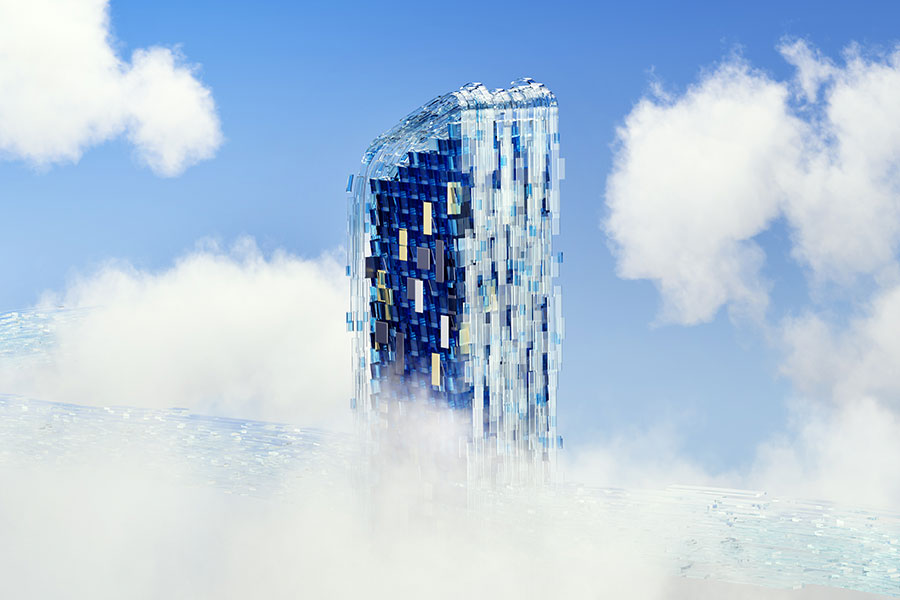 "Future industries have forward-looking features, especially the vertical applications of AI in industries, manufacturing, and healthcare. Additionally, technologies like humanoid robots and metaverse are important signs of the new round of technological revolution and industrial transformation, " he said.
The Ministry of Industry and Information Technology (MIIT) will support local pilot projects and the formulation of industrial policies.
Jin said that China's industrial economy has stabilized and rebounded in the first three quarters. In the fourth quarter, efforts will be made to take advantage of favorable conditions and maintain confidence in the continued recovery and improvement of the industrial economy this year.
The first three quarters have witnessed stale and upward development. In particular, the new energy vehicles enjoyed positive momentum, according to Jin Zhuanglong.