US chip giant Intel appoints former Chinese packaging company JCET CTO as general manager of its packaging and testing department

11-06 18:15
By Li Panpan
(JW Insights) Nov 6 -- Intel recently announced internally that Lee Choon Heung (Li Chunxing) would take over as the general manager of its packaging and testing department and will be responsible for the development of its organization of assembly test technology development(ATTD), starting in December, according to Chinese language media reports.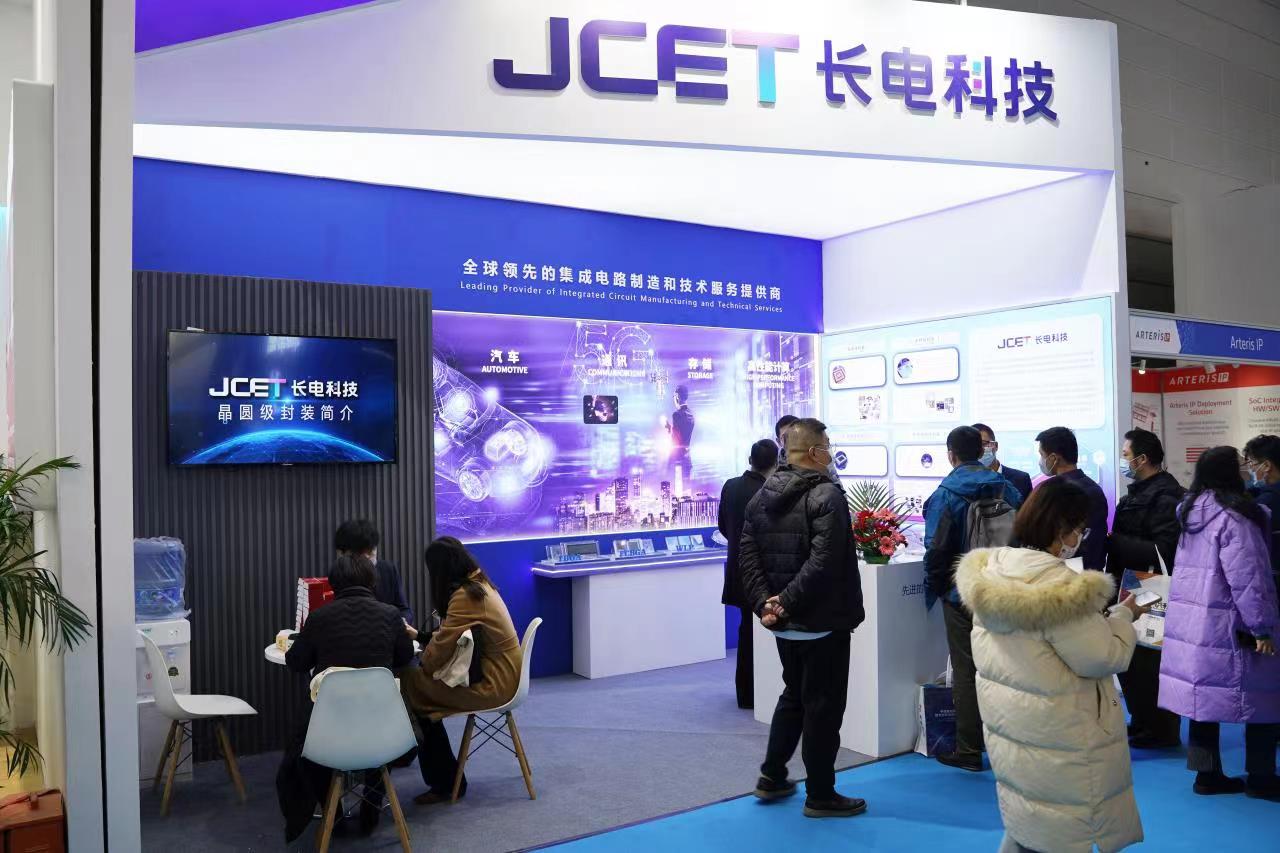 JCET announced the resignation of the company's Chief Technology Officer Lee recently and said it will not have a significant impact on its operations and management activities. Lee will carry out work handover in an orderly and proper manner according to the company's work needs, said JCET.
Intel's notice said that Dr. Lee's experience and capabilities will be of great help in improving the competitiveness of advanced packaging technologies and gaining new foundry customers.
Lee holds a Ph.D. in theoretical solid-state physics from Case Western Reserve University in the United States. He has 20 years of experience in the field of semiconductor packaging. He previously served as head of Amkor's R&D center, head of global procurement, vice president of high-end packaging business group, group vice president, senior vice president, and CTO, learned JW Insights.