China's battery chemicals supplier Capchem's Polish subsidiary inks electrolyte supply deal with a German carmaker

11-07 18:07
(JW Insights) Nov 7 -- China's electronic chemical products supplier Capchem Technology(新宇邦)'s subsidiary in Poland signed a deal to supply lithium-ion battery electrolytes to the power battery unit of a German carmaker, reported Yicai Global on November 6.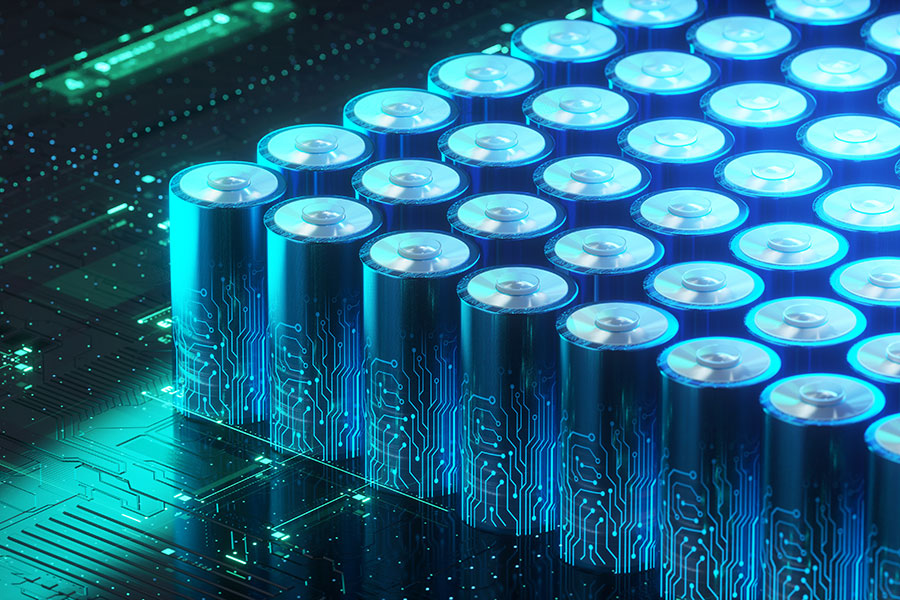 The supply agreement will cover 2025 to 2034 and likely bring EUR1.1 billion ($1.2 billion) of revenue, Capchem announced. It will also help establish long-term and stable cooperation between Capchem Poland and the client, the Shenzhen-based firm added.
The deal will further enhance Capchem's status in the industrial chain, strengthen its market influence and core competitiveness, create conditions for its future layout in the European market, and consolidate its competitive advantage in the global market, the firm noted, without disclosing further details.
Founded in 2002, Capchem is one of the leading Chinese suppliers of power battery chemicals and mainly produces lithium-ion battery electrolytes. It has multiple domestic bases, a Polish factory that became operational in April, and plans to set up plants in the United States and the Netherlands, according to the Yicai Global report.
(Gao J/Yuan XY)