SAIC-GM will share Tesla's Superchargers network in China by year-end

11-13 15:02
By Greg Gao
(JW Insights) Nov 13 -- General Motors's Chinese joint venture with Shanghai's SAIC Motor, SAIC-GM(上汽通用), will work with Tesla China to share its electric vehicle charging network, becoming the first domestic enterprise to engage in such cooperation with Tesla China, SAIC-GM announced on November 10.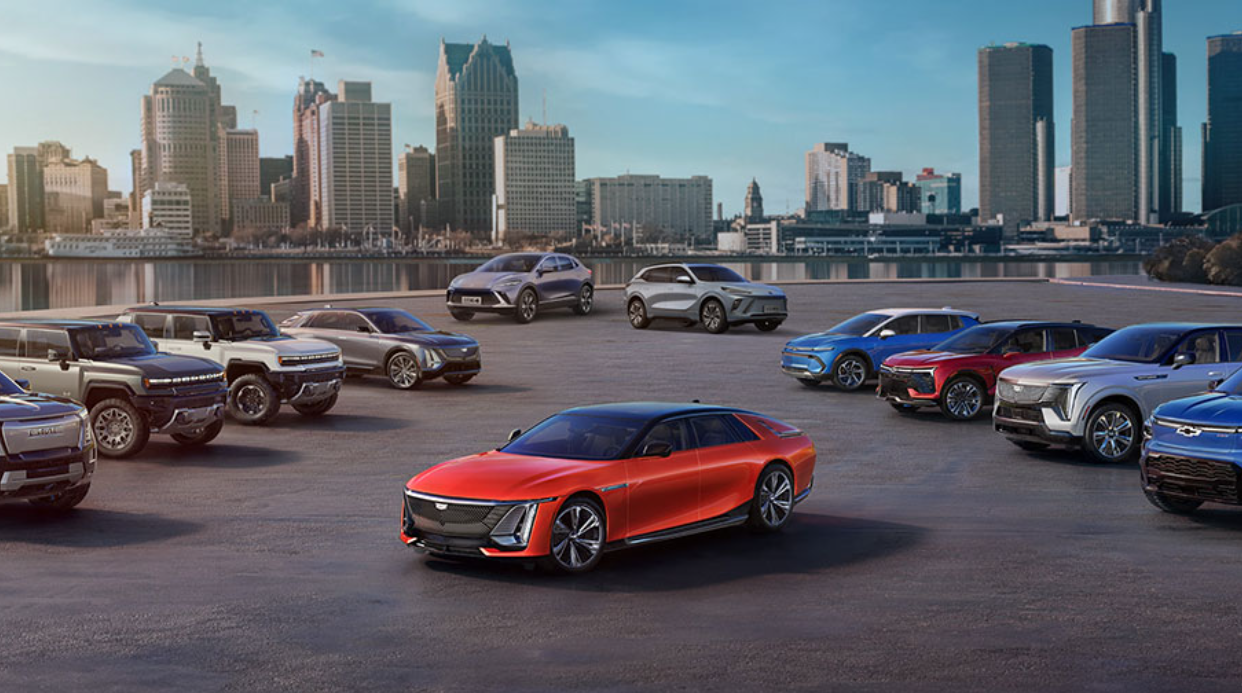 It is anticipated that starting from the end of 2023, owners of SAIC-GM's Cadillac and Buick brands' Ultium(奥特能) pure electric vehicle models can log in to the brand's respective apps. Through the charging map feature, they will be able to effortlessly utilize Tesla's Supercharger stations and destination charging stations, which are partially opened to non-Tesla vehicles. This integrated charging service includes functions such as finding charging stations, navigation, charging, and payment.
As of now, Tesla has opened 10 Supercharger stations and over 200 destination charging stations for non-Tesla vehicles in China.
SAIC-GM stated that as Tesla expands gradually in China, more electric vehicle models under SAIC-GM will be able to use the interconnected charging stations.
Data indicates that SAIC-GM has completed the construction of 52 self-owned brand charging stations with 246 charging piles. In addition to collaborating with Tesla, SAIC-GM has partnered with six other mainstream charging operators, providing users with cities access to 500,000 charging piles in 320 cities nationwide, said the company.