China's import of chipmaking equipment surge 93% despite curbs

11-14 14:04
(JW Insights) Nov 14 -- Chinese imports of semiconductor manufacturing equipment rose more than 90% on the year last quarter, as the country has proven able to produce advanced chips despite trade controls imposed by the U.S. and its allies, Nikkei Asia reported on November 14.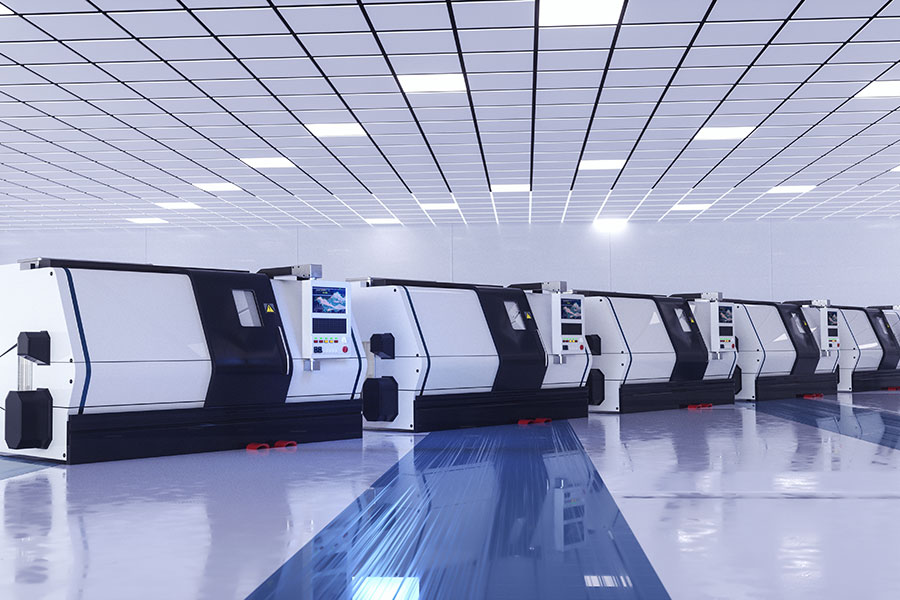 Imports of machinery and equipment for producing semiconductors or integrated circuits jumped 93% in the three months through September to RMB63.4 billion ($8.7 billion), a Nikkei analysis of Chinese customs data shows.
Imports of equipment for lithography, a critical part of the process that involves forming nanometer-scale circuit patterns, grew nearly fourfold. China's imports of this gear from the Netherlands swelled more than sixfold, with the bulk of this likely coming from ASML, which supplies some of the world's most advanced chipmaking equipment.
Lithography equipment is subject to trade controls. After the U.S. imposed tougher curbs on exports of chipmaking equipment to China in October 2022, Japan and the Netherlands followed suit. This past September, the latter began requiring companies to apply for a license to export certain lithography equipment used to make advanced chips.
It can take six months to a year for lithography equipment to be delivered after an order is placed.
"Chinese manufacturers, seeing a possibility that they could lose access to equipment, may have rushed to place orders regardless of actual demand," said Masahiko Ishino, a senior analyst at Tokai Tokyo Research Institute.
China accounted for 46% of ASML's sales last quarter, a much larger share than the 14% in 2022. In an earnings call, chief financial officer Roger Dasse said shipments to China were "really for mid-critical and mature" production processes, rather than the advanced semiconductors targeted by sanctions, and all "very much within the limits of export regulation."
The Dutch controls apply only to certain lithography equipment used for chips at or near the industry's cutting edge.
China's chipmaking equipment imports from Japan jumped roughly 40% on the year last quarter, with increases in lithography gear as well as deposition equipment, a specialty of Tokyo Electron.
Imports from the U.S., the first to impose export restrictions, grew only around 20%. The American share of China's semiconductor manufacturing equipment imports dropped to 9% that quarter from 17% in 2021, while the Dutch share jumped to 30% from about 15%. Japan's share declined to 25% from 32%.
Trade group SEMI's statistics show that China was the world's largest market for semiconductor production equipment in the April-June quarter, accounting for 29% of global sales, according to the Nikkei Asia report.
(Yuan XY)