Chinese PCB supplier SkyChem Technology plans to build a production plant in Thailand with RMB100 million investment

11-14 15:25
By Li Panpan
(JW Insights) Nov 13 -- Chinese printed circuit board (PCB) supplier SkyChem Technology (天承科技) planned to build a production base in Thailand with an investment of RMB 100 million ($13.71 million), announced the company on November 13.
The location of the planned factory will be in the industrial park around Bangkok Airport. The investment will used in setting up the plant, land leasing and fixed assets purchase.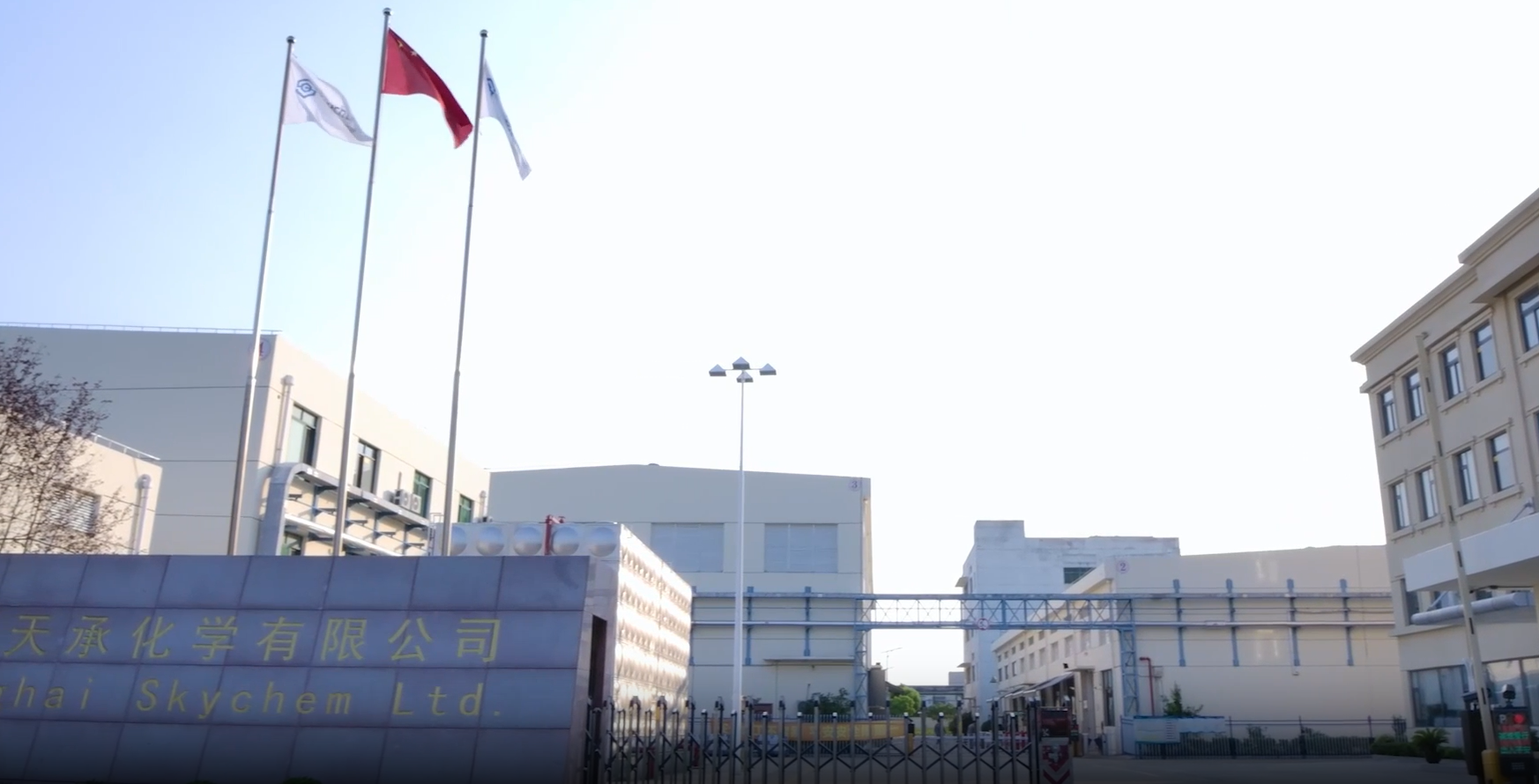 Founded in November 2010 and listed on the Shanghai Stock Exchange in July 2023, SkyChem Technology is based in Zhuhai, southern China's Guangdong Province.
Skychem Technology admitted that most of its primary customers are also actively planning production bases in Thailand. It follows their moves and help it explore overseas markets and seize new opportunities, said the announcement.
As an emerging market economy, Thailand has undertaken many PCB production capacity transfers in recent years.
Skychem Technology engages in the research and development and manufacturing of high-end special electronic materials in the printed circuit board, semiconductor and packaging, and touch screen industries, according to its website.