The next three to five years see the rapid development of intelligent driving with mass production of large computing power chips in China

07-20 15:56
By Li Panpan
Intelligent driving enters a period of rapid development in the next 3-5 years with large computing power chips in massive production in China. More Chinese intelligent driving car brands will rise on the global market. This is the description of China's state of development in the field by Yang Yuxin, CMO of Black Sesame Technologies(黑芝麻智能), a leading Chinese AI chip maker.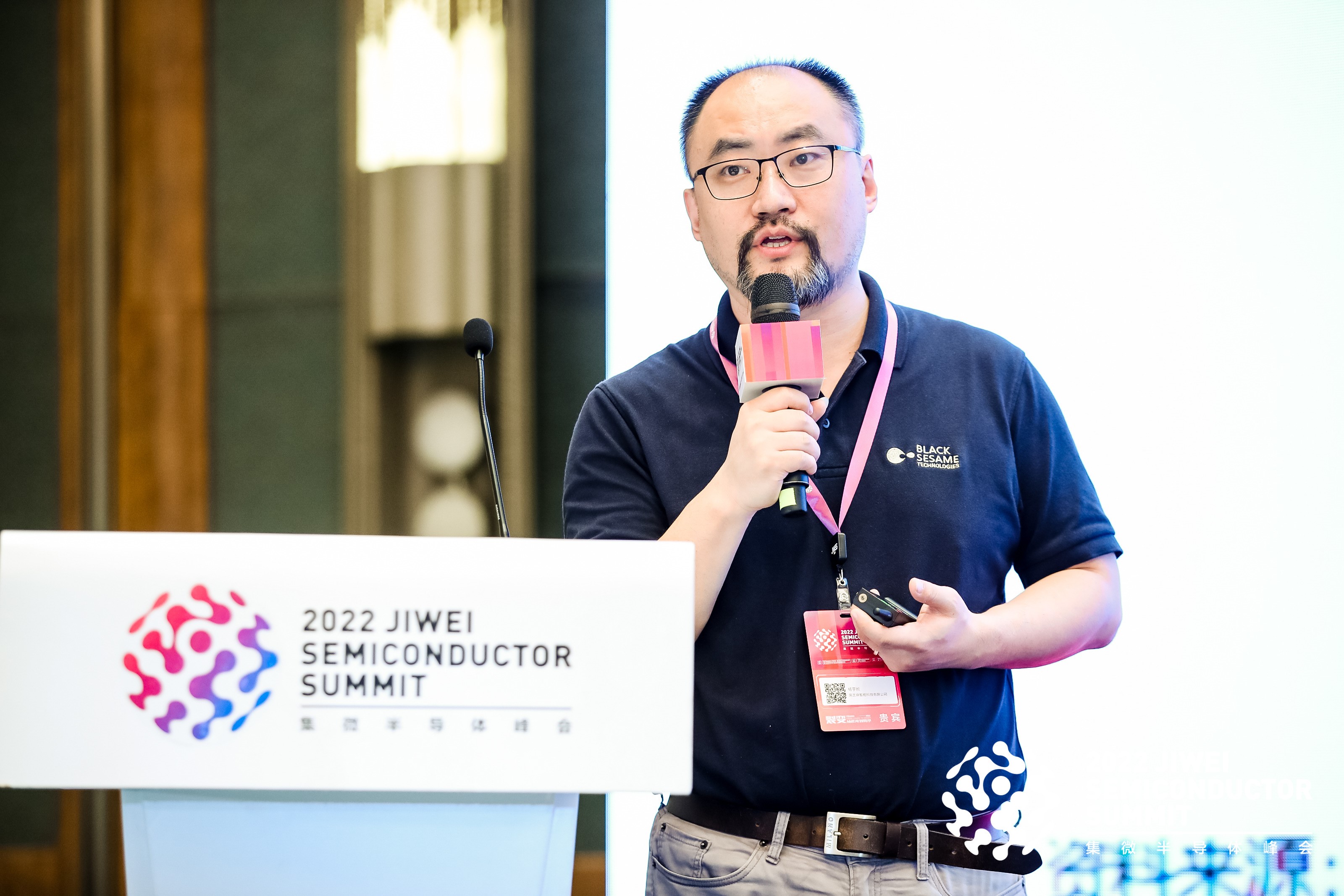 Yang delivered his speech titled "High-performance automotive-grade SOC empowers the development of the automotive industry" at the High-end General-purpose Chip Forum at the 6th JWSS (Jiwei Semiconductor Summit) on July 16 in Xiamen of southeastern China's Fujian Province.
He said that in the next 3 to 5 years, the penetration rate of L2-L4 autonomous driving would increase rapidly, bringing opportunities to the upstream supply chain.
Data from U.S.-based news media Cleantechnia shows that, from January to May 2022, the cumulative global sales of new energy passenger vehicles numbered 3.21 million, of which 1.9 million were sold in China, surpassing those in Europe and North America combined. Ten Chinese car companies were on the TOP20 global new energy vehicle brand sales list, and 70% of the world's top 20 best-selling models were from China from January to May.
Yang admitted that it has been tough for Black Sesame to make automotive-grade chips with their high requirements for chip safety and reliability. It took about two years of complicated chip design and verification. And "It took us more than three years to finally be able to mass-produce automotive-grade chips," Yang said.
As the development speed of China's smart cars is already ahead of the world, there is a need for more companies with technology iterations more suitable for Chinese car makers. Chinese players should provide a complete technology stack like AUTOSAR, which requires the industry chain partners to build an entire ecosystem.
Founded in 2016 and based in Shanghai, Black Sesame Technologies focuses on image processing, perception algorithm, and SOC design. Its Huashan No. 2 A1000 series chip is the first domestically produced large-scale autonomous driving chip that has entered mass production.