China's EV penetration will reach 55% in 2030 in a latest prediction by research firm S&P Global Mobility

07-21 20:16
By Greg Gao
China's electric vehicle penetration will reach 55% in 2030, with a scale of 16 million units, predicted Jessie Zhang, a senior research analyst of S&P Global Mobility.
She delievered a speech at the 6th JWSS's Analyst Conference on "Greater China NEV Market Outlook-Passenger Car."
China's industry has ushered in an era of rapid expansion since 2021. The country's new energy vehicle is expected to exceed 5 million units in 2022, with a penetration rate of 25%, she said.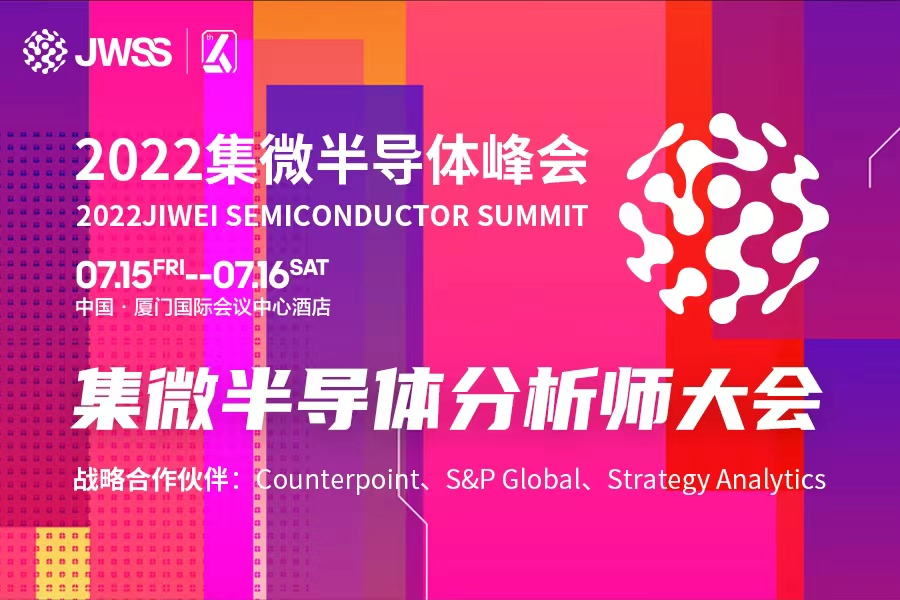 Several major factors have driven the booming new energy vehicle market since 2021. First, gasoline prices rose sharply due to market volatility caused by geopolitical tensions, delivering a shock to the traditional fuel cars market and pushing consumers to consider going electric.
Second, the rapid development of charging infrastructure is also an important driving factor. The development of battery swapping technology - 800V fast charging technology in particular - has further eased the range anxiety of EV drivers, Zhang elaborated.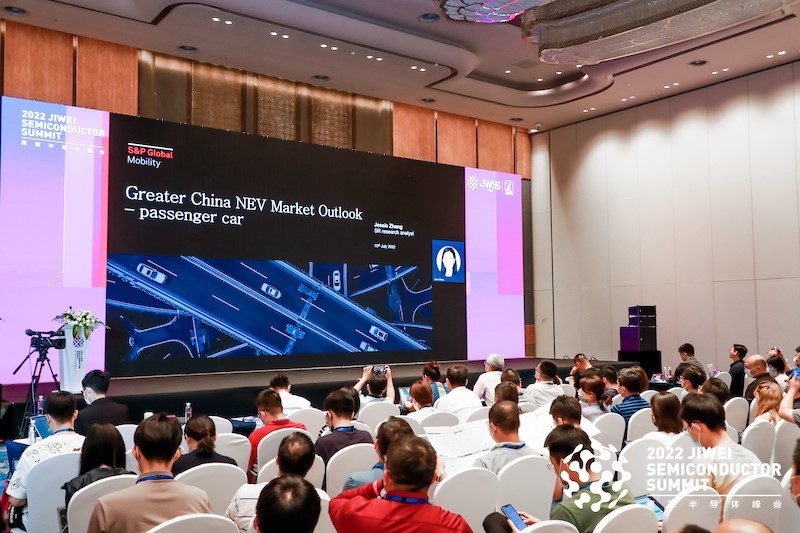 "The three EV manufacturers, Wuling Hongguang, BYD, and Tesla, account for 46% of the EV sales in China. Such a market share is expected to remain unchanged in 2022. Meanwhile, we will also see more Chinese electric car start-ups in the near future." Zhang added.
The emerging EV start-ups have a swift response to policies, and the launch and iteration of new models are also fast.
As the global auto industry accelerated the transition to electric traction, major car companies around the globe finally shifted gears to plug into the worldwide pivot to green mobility and released their electrification strategies. China's high-end electric vehicle brands have also gradually entered the market.
Such a rapid transition brings opportunities as well as challenges to the upstream technology developers, especially for three core components - battery, motor, and electronic control system. How to further improve efficiencies, reduce costs, and take advantage of the current market opportunities to reconstruct the local supply chain, will be the keys to the success of electric vehicle manufacturers, noted Zhang.