Alumni from 20 Chinese university with strong microelectronics programs gather at JWSS, calling for more integration and cooperation between industry and campus in boosting the chip industry

07-23 22:43
By JW Insights
Alumni, faculty and student representatives from 20 universities with strong electronics engineering and IC programs attended their alumni gathering at the 6th JWSS (Jiwei Semiconductor Summit) on July 16 in Xiamen of southeastern China's Fujian Province. While engaging heated discussions and shoulder patting and connecting social media Wechat, they called for closer integration of the chip industry and universities to create more technological innovation.
JW Insights press release noted that the universities and educational organizations are regarded as the 4th pole of the chip industry, along with enterprises, capital institutions and government. The Alumni Gathering Forum is conceived to provide China's chip industry a more precise and comprehensive platform for information exchange and resource integration. This is the 4th year for JWSS to stage alumni gatherings which started in 2019 with three universities joining and expanding to 20 this year.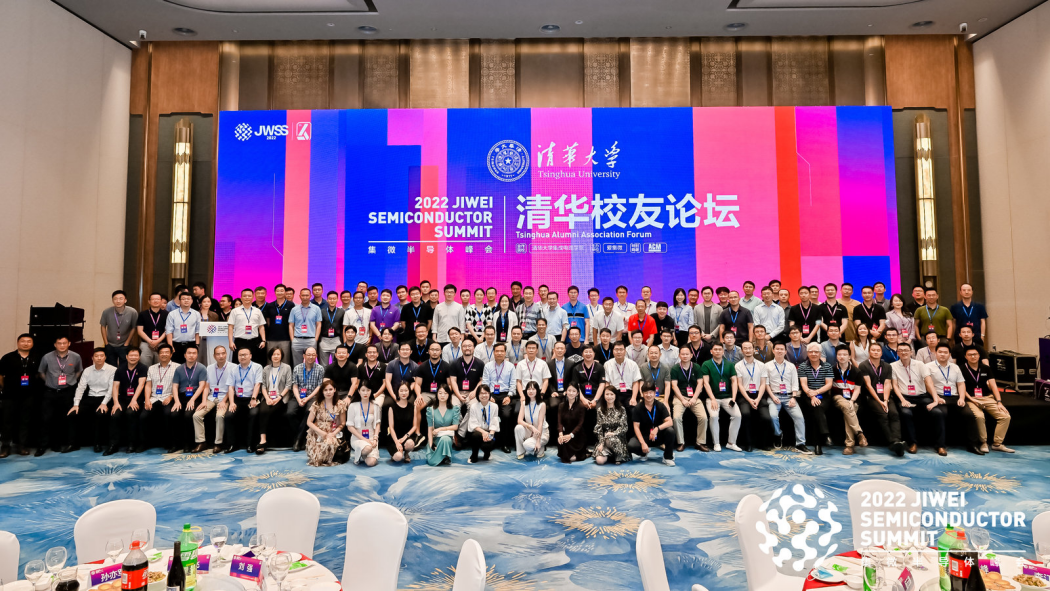 Tsinghua University: It gathered more than 200 alumni including industry leaders, influential investors and successful company founders of Rockchip (瑞芯微), ACM Research (盛美半导体), Shanghai National Silicon Industry (上海硅产业), Black Sesame (黑芝麻智能), and Qualcomm.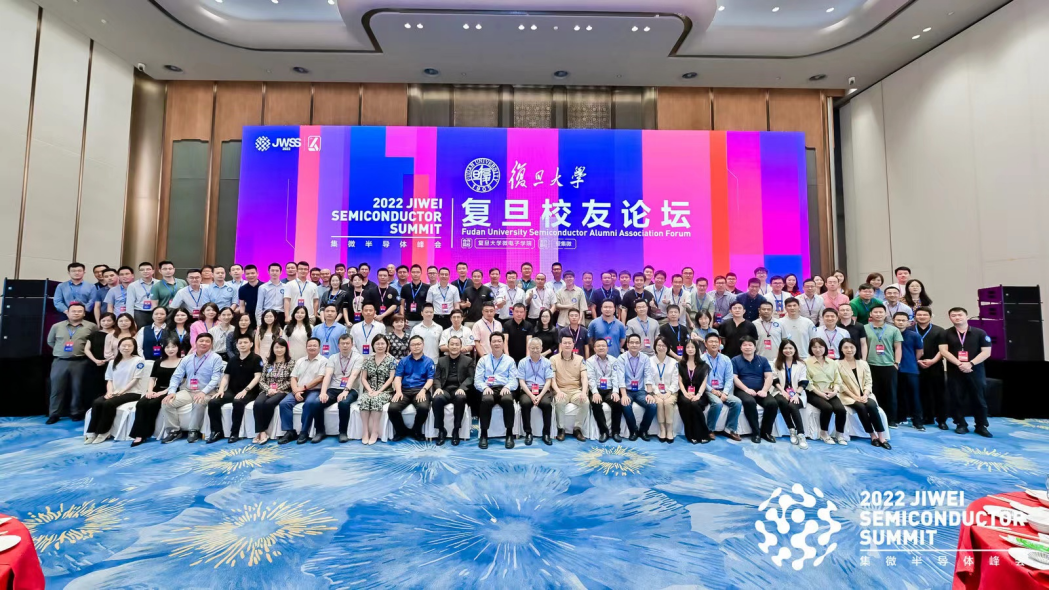 Fudan University: Zhang Wei, Dean of its School of Microelectronics, said many alumni's enterprises have developed very rapidly, and Fudan would make more contributions. CEOs of TongFu Microelectronics (通富微电), IC Legend Micro (矽典微), Tinychip (泰矽微) and Siemens EDA global VP addressed the gathering on industry trends and challenges.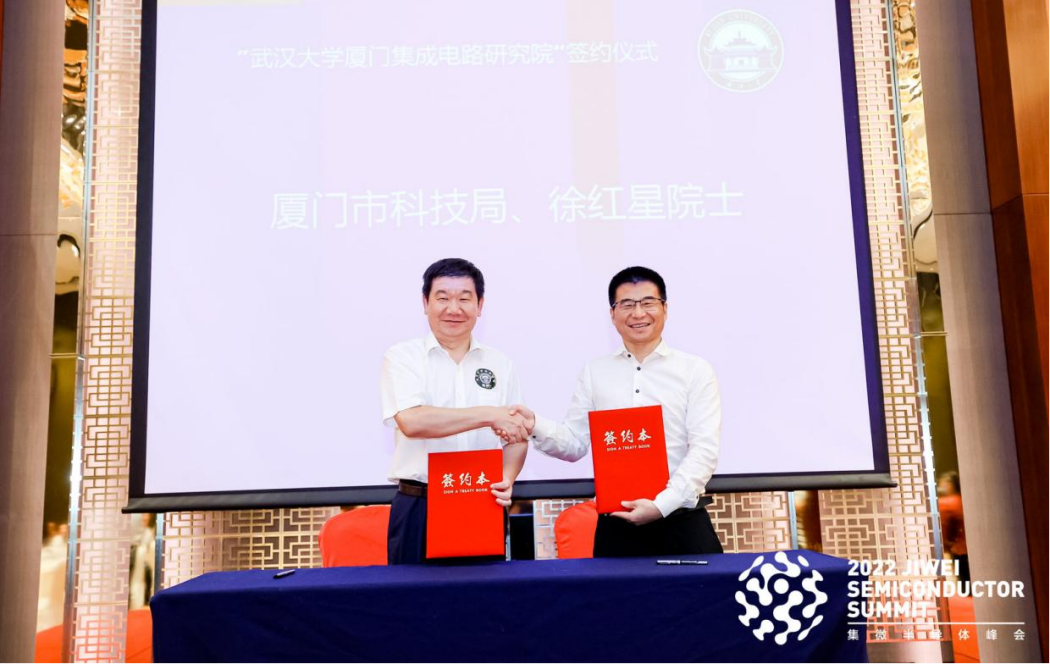 Wuhan University: It held a signing ceremony for cooperation at its gathering with Xiamen Integrated Circuit Research Institute of Wuhan University, witnessed by more than 200 outstanding alumni.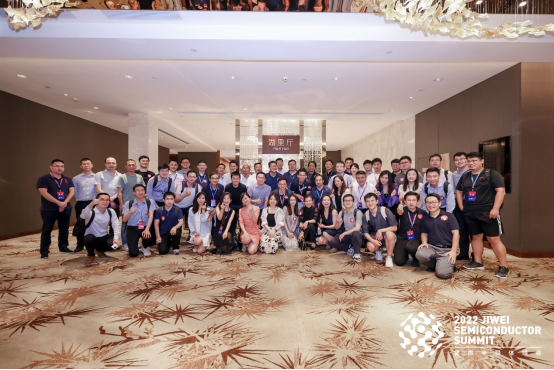 Peking University: Its alumni number hit a new high, with more than 60 attending the forum. Representatives from IC companies and investment institutions discussed about industry investment and ecosystem, innovation and entrepreneurship in two round-table forums.
Zhejiang University: It attracted more than 60 alumni. Li Min, chairman of Rockchip, addressed the gathering analyzing the electronics industry in the past two years, and suggested that alumni who want to start businesses should be cautious of the risks.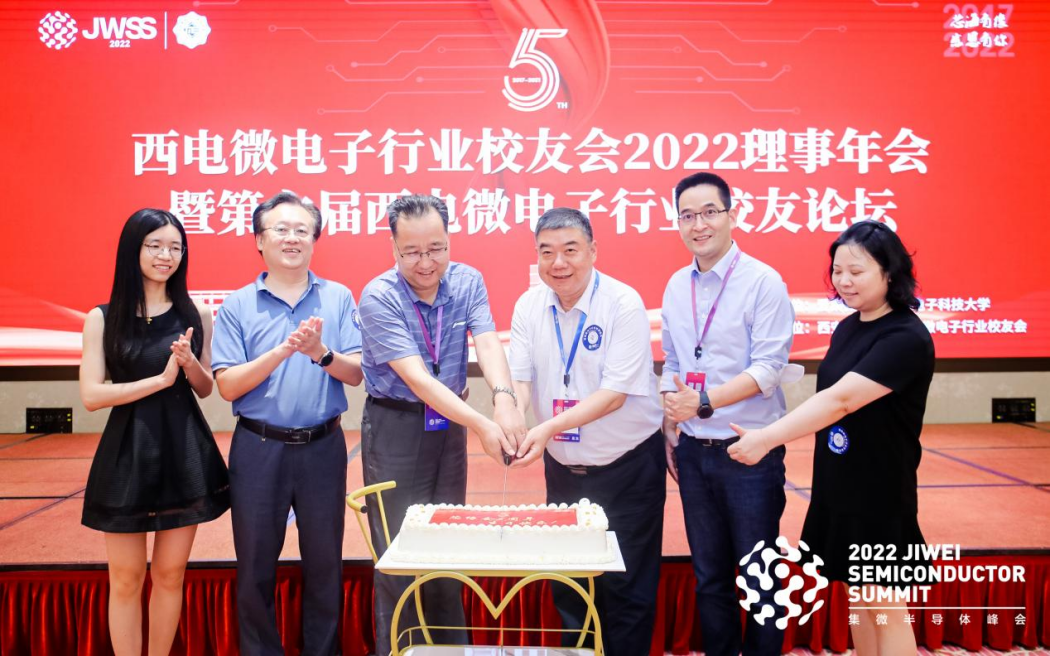 Xidian Microelectronics Industry Alumni Association: It celebrated its 5th anniversary of the establishment at its gathering and reviewed its milestones from 2017 to 2022. You Hailong, secretary-general of the association, gave a report on the association's work during 2021-2022.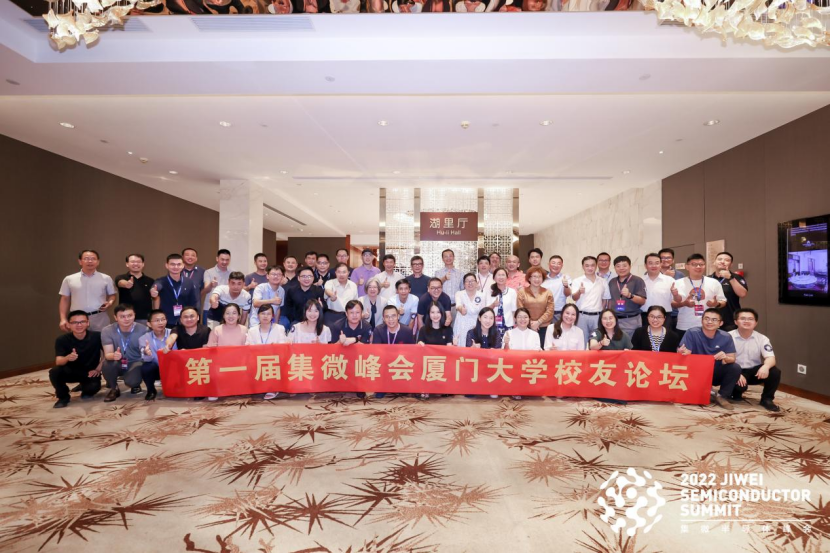 Xiamen University: It held its 1st Alumni Forum with the aim to effectively integrate the resources of Xiamen University in microelectronics and IC industry. More than 70 alumni and industry guests from home and abroad attended the forum.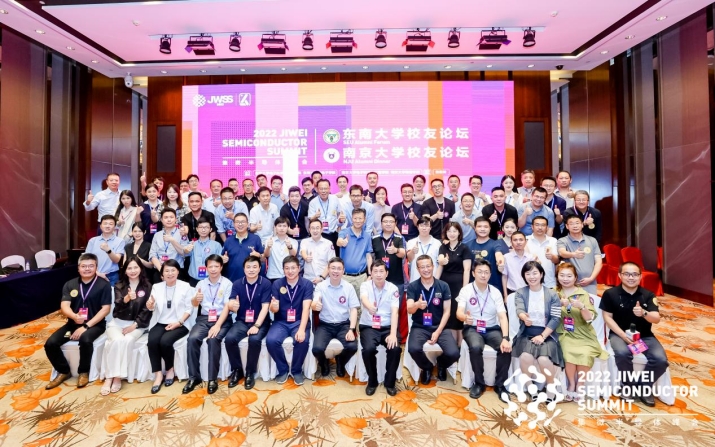 Southeast University and Nanjing University: It held a joint alumni forum, bringing together many well-known chip company founders and investors. Huang Cheng, deputy director of Wuxi Integrated Circuit Technology Research Institute, presided over the forum.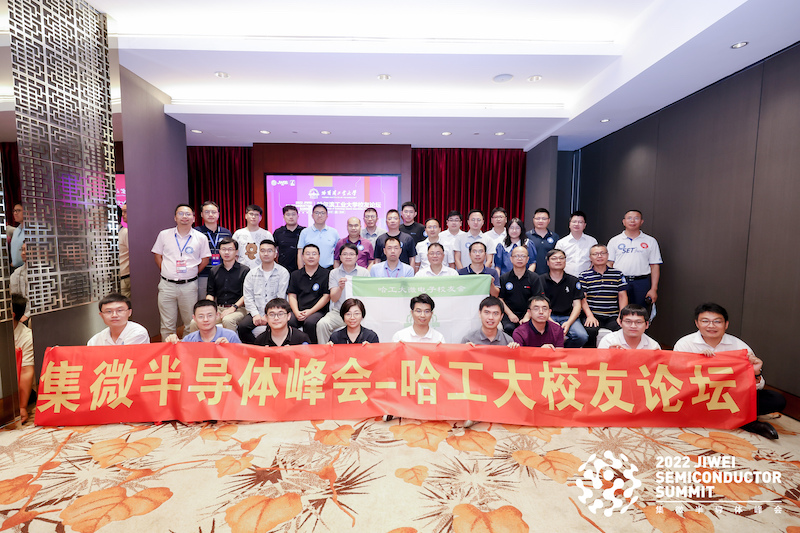 Harbin Institute of Technology: At its forum, senior executives from CHIPWAYS (琪埔维), Bright Power Semiconductor (晶丰明源), Lenovo Group, and Tinychip discussed talked about China's semiconductor development, especially the gap with international companies.