JW Insights: IGBT chip shortage continues to affect China's new energy vehicle production growth

08-02 17:18
By Li Panpan
The shortage of incremental chips such as IGBT, power devices, sensing chips, large computing power chips, and memory chips is affecting China's growing new energy vehicle market and its production, said a recent JW Insight report.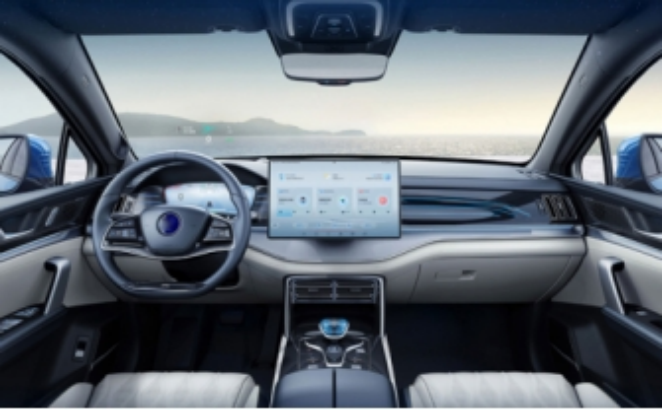 Auto Forecast Solutions data shows that China's auto production was reduced by 1.982 million vehicles in 2021 due to chip shortages, bringing immeasurable losses to the industry.
Industry analysts said, with the continued pandemic and new demands, the shortage of automotive chips cannot be alleviated in the short term.
Other observers believe that the shortage of key chips will still affect the regular production of automobiles, as agreed by Li Bin, president of EV manufacturer Nio.
A distributor in Shanghai said that most of the expensive chips are those in electrification and intelligence, among which power IC chips and incremental chips such as smart cockpits and Internet of Vehicles are in great shortage, said the report.
Data from the China Automobile Association shows that chip demand for electric vehicles is three times that of traditional fuel vehicles, and the higher the degree of electrification, the greater the demand for chips.
Especially, demands are surging for incremental chips used for powering, sensing, large computing, and memory in electric vehicles.
China is the world's largest market for new energy vehicle production and sales, with a significantly higher demand for chips.
Most of the production capacity of the incremental chips is still under construction. A foundry insider said, "Our chips can only meet the current order needs, and more orders need to wait for production in the second half of the year."
Another insider from an IGBT company said there is still a shortage of IGBTs and IGBT supply can decide the number of car production, with a long lead time.
JW Insights learned from the supply chain that many Chinese new energy vehicle brands are currently trying to increase production. It is said that BYD plans to sprint production from 134,800 in June to 300,000 in August.
What's more, the intelligentization of fuel vehicles is also accelerating. With the increased L2 and L3 vehicle volume, the demand for incremental chips will expand in the year's second half.