Chinese memory manufacturer YTMC reportedly enters Apple's iPhone 14 supplier list

09-08 16:21
Apple has reportedly added China's memory chip vendor YTMC to its list of NAND flash suppliers for the iPhone 14, which was unveiled on September 7, according to a report of BusinessKorea on September 6.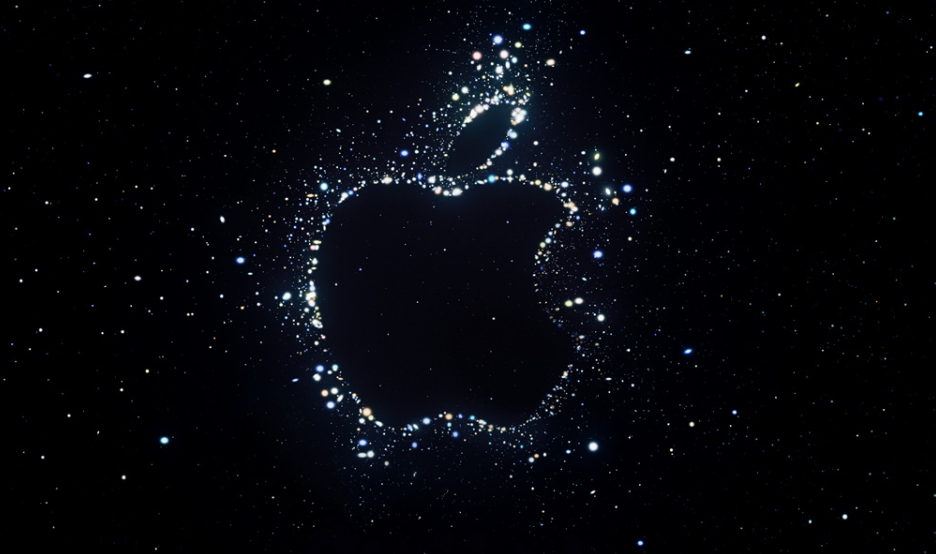 Apple's intention behind partnering with YTMC is to lower the prices of NAND flashes by diversifying its suppliers, industry observers say. On top of that, Apple needs to show a friendly gesture to the Chinese government to promote sales of its products in the Chinese market. According to Forbes, as of 2021, 51 Chinese companies were supplying parts to Apple. China overtook the Taiwan region to become the largest supplier for Apple.
In addition, Apple has once again selected China's display giant BOE as one of the display suppliers for the iPhone 14. The Chinese display panel maker has been supplying displays to Apple since the iPhone 12, reported BusinessKorea.
The reason Apple did not end its business with BOE is that it needs to lower its dependence on Samsung Display.
Apple has expanded the list of its suppliers by adding LG Display and BOE, but Samsung Display still hogs Apple's display orders. All iPhone 14 Pro models are loaded with displays from Samsung Display. Some of LG Display and BOE displays went into iPhone 14 basic models, BusinessKorea said.
Apple is highly dependent on Korea for DRAMs and NAND flashes, and was one of Samsung Electronics' top five customers in the first half of this year.
Apple has thus far received NAND flashes from Samsung Electronics, SK Hynix and Kioxia. For DRAMs, it has relied on Samsung Electronics and SK Hynix, according to BusinessKorea.