Tesla Gigafactory Shanghai's supply chain localization rate reaches 95%, with the potential to become even more efficient

09-13 17:22
By Greg Gao
Tesla Gigafactory Shanghai's supply chain is now 95% localized, and most of the Chinese suppliers for the plant are within a four-hour driving distance in the Yangtze River Delta area, according to Tesla China VP Grace Tao in a recent interview.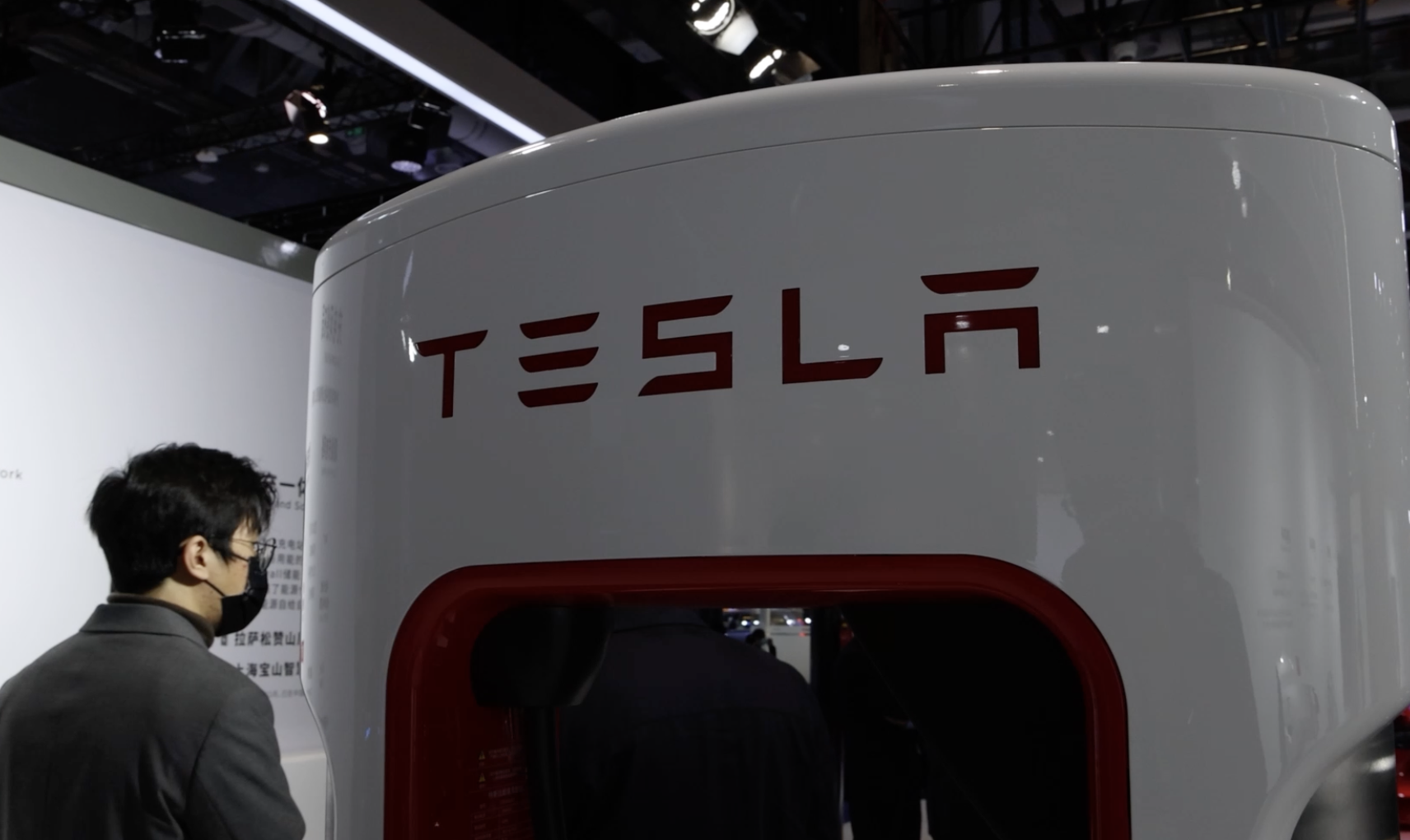 With a fully localized supply chain and other suppliers within reach, Gigafactory Shanghai has the potential to become even more efficient than it is today. This could help Tesla China ramp its vehicle production in China without relying much on external factors as well, an industry insider pointed out.
The Gigafactory Shanghai is Tesla's first plant outside the United States, driving the upgrading and innovation of the auto industry in Shanghai and surrounding areas, and even the entire Chinese EV supply chain.
The Gigafactory has established a full supply chain of electric vehicle parts such as batteries, automotive chips, self-driving systems, automotive interiors, and precision machining in Shanghai, Suzhou, Ningbo, Nantong, and other cities around the Yangtze River Delta.
Gigafactory Shanghai has played an increasingly prominent role in the EV giant's overall operations. Since put into operation in late 2019, the plant has grown into Tesla's largest factory by output. It provides Model 3 sedans and Model Y crossovers to areas such as Europe.
The Gigafactory Shanghai hit another production milestone on August 13, having produced its one-millionth electric car in less than three years since its opening. Tesla's wholesale sales in China in August were 76,965 units, according to data from the China Passenger Car Association.