JW Insights: Giantec Semiconductor leads among Chinese suppliers in offering more EEPROM chips to meet growing needs in China for automotive-grade memory chips

09-19 09:49
By Li Panpan
Chinese semiconductor makers are working on EEPROM chips to cope with the growing needs for automotive-grade memory chips driven by the fast growth of smart cars in China, led by Giantec Semiconductor(聚辰股份) and Fremont Micro(辉芒微电子), said a JW Insights report published on September 15.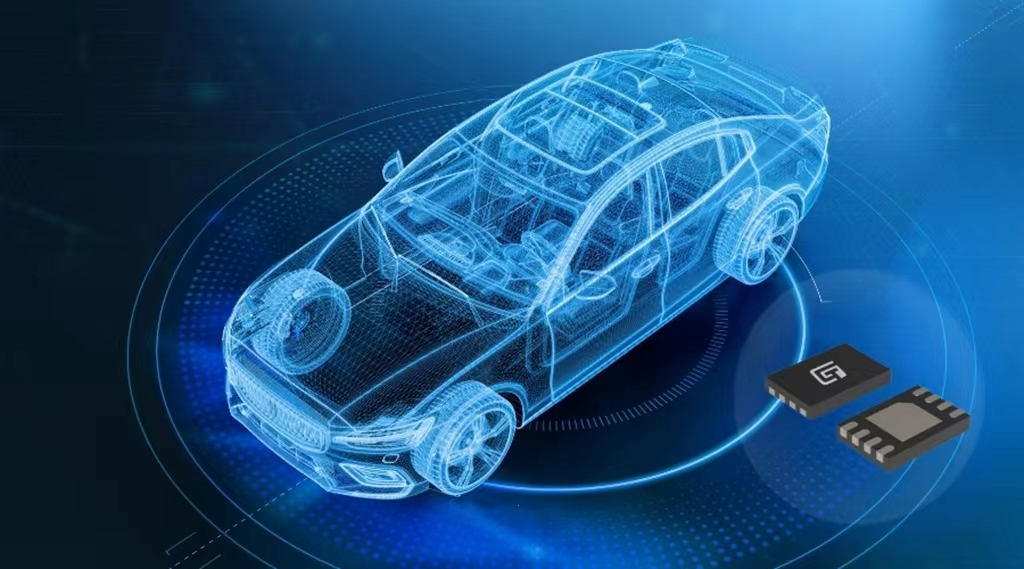 The substantial increase in the number and resolution of in-vehicle image sensors has continuously pushed up the demand for data storage, The evolution to high-level autonomous driving above L3 and L4 levels also requires more and more in-vehicle information storage and transmission, calling for more automotive memory chips.
EEPROM (Electrically Erasable Programmable Read-Only Memory) is a general-purpose non-volatile memory chip with high and low-temperature reliability, 100-year data retention capability, and 4 million erasing and rewriting cycles. It has been widely used in onboard storage applications such as ADAS, intelligent cockpit, intelligent network connection, three-electrical systems, switch micro-motor, and chassis transmission. Data shows that a traditional fuel vehicle needs about 15 to 20 EEPROM chips while an intelligent electric vehicle doubles the number to 30-40, said the JW Insights report.
The global market of automotive-grade EEPROM is dominated by international players like ST Microelectronics, ONSEMI, Microchip Technology, ABLIC, and ROHM, with mature products, technical barriers, and customer resource advantages, occupying a relatively high market share.
Giantec Semiconductor is the leader in the Chinese EEPROM memory chip industry. It has ranked the third largest EEPROM product supplier in the world since 2018, with the largest market share of EEPROM in the Chinese market, according to data from CCID Consulting and Web-feet Research.
It started to develop automotive EEPROM chips as early as 2005 and has developed an online error correction technology (ECC) that can be implemented on EEPROM, with more than 200,000 times of high temperature erasing and writing - a breakthrough in high-temperature reliability.
In the second quarter of 2022, its revenue and net profit both hit record highs with quarter-on-quarter growth of 20% and 59%, respectively.
The automotive field is an excellent market for memory chips such as EEPROM, which provides a golden opportunity for Chinese automotive-grade EEPROM manufacturers. They are meeting strict vehicle-level certification and improving mass production and stable delivery capacity to fight for more market shares, said the JW Insights report.
Consumer electronics, industrial and automotive are the three main market segments of EEPROM chips. Data shows that the current mobile phone market is becoming saturated with declined shipments, while the growth rate of automotive electronics continues to increase.
The faster iteration speed of electric vehicles than traditional vehicles further drive the demand for automotive electronics and the growth of the EEPROM market too. Data from CCID Consulting expects that the demand for EEPROM in the automotive electronics field will reach 2.387 billion by 2023.
The automotive field is the most demanding application scenario, too, with higher requirements for reliability, extreme temperature differences, and durability compared with consumer and industrial-grade fields. Providing highly reliable EEPROM has become a general appeal of more and more car manufacturers and Tier 1 players, said the JW Insights report.