Twelve China's listed component distributors report bleaker performance in first half of 2022, but they are actively tapping new markets at home and abroad

09-23 17:41
By Kate Yuan
Twelve listed Chinese electronic component distributors reported bleaker performance in the first half of this year with four companies suffering negative net profit growth under the background of this year's economic downturn, Aspencore's ESA China reported in early September.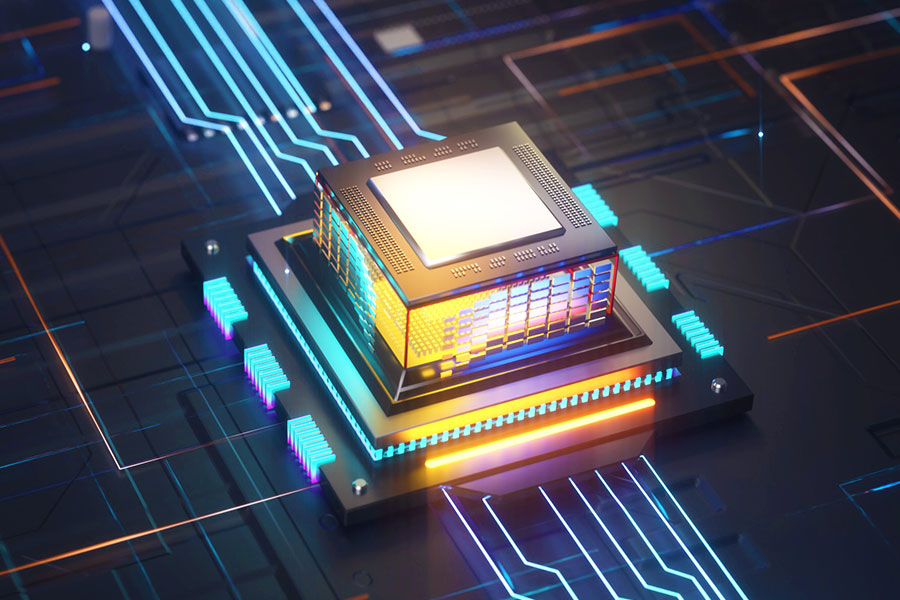 The 12 listed Chinese distributors disclosed semiannual reports for 2022 so far. They are:
Huaqiang Holdings (深圳华强),
Shannon Semi (香农芯创),
Smart-Core Holdings (芯智控股),
Ingdan (硬蛋创新),
P&S Information (力源信息),
Sunlord Electronics (商洛电子),
Yitoa Intelligent Control (英唐智控),
Torch Electron (火炬电子),
Lierda (利尔达),
Raynen (睿能科技),
Fortune Techgroup (润欣科技),
YCT Electronics (雅创电子).
In terms of revenue, nine of the 12 listed distributors achieved year-on-year growth this year. Among them, the top 3 are Shannon Semi (香农芯创) of 5817.82%, YCT Electronics (雅创电子) of 55.42%, Lierda (利尔达) of 36.89%. The total revenue of these 12 companies increased by 22.3% in the first half of 2022 over the last year.
It is worth mentioning that Shannon Semi's 5,817.82% surge mainly came from its acquisition of UFCT (联合创泰), whose income reached RMB8.521 billion ($1.222 billion) in first half of 2022.
However, only one of the 12 firms declined in revenue last year thanks to the booming demand. All of them registered positive growth in net profit attributable to the parent companies in the first half of 2021, and even five companies achieved triple-digit growth, up to 320.66%.
ESA China attributed the declined profits to external factors including the slowdown of global economic growth, repeated COVID-19 outbreaks, and industry restructuring.
Although the electronics industry faced great pressure under complicated market changes, especially the sluggish demand for electronic consumer products, new industries such as electric vehicles, new energy and digital infrastructure have driven the demand for electronic components.
Nearly 70% of YCT Electronics' sales revenue came from automotive electronics. Fortune Techgroup (润欣科技) saw remarkable growth in automotive electronics and smart home business as well.
Ingdan (硬蛋创新) enjoyed double growth in revenue and net profit for the accelerated chip demand driven by industrial digitization and domestic 5G construction, especially the demand for industrial chips.
In addition, component distributors have ramped up efforts in the upstream IC design field, which has high economic benefits with high value-added products and services. These distributors have obtained higher income through professional IC design services.
Some distributors are actively tapping overseas markets, showing strong competitiveness. The sales of Smart-Core Holdings (芯智控股) climbed by 75.6% in the first half of 2022 in its overseas business, according to the ESA China report.