Bloomberg: US seeks to expand export controls against China to quantum computing and AI

10-21 19:48
US is exploring the possibility of new export controls that would limit China's access to some of the most powerful emerging computing technologies such as quantum computing and AI, reported Bloomberg on October 21.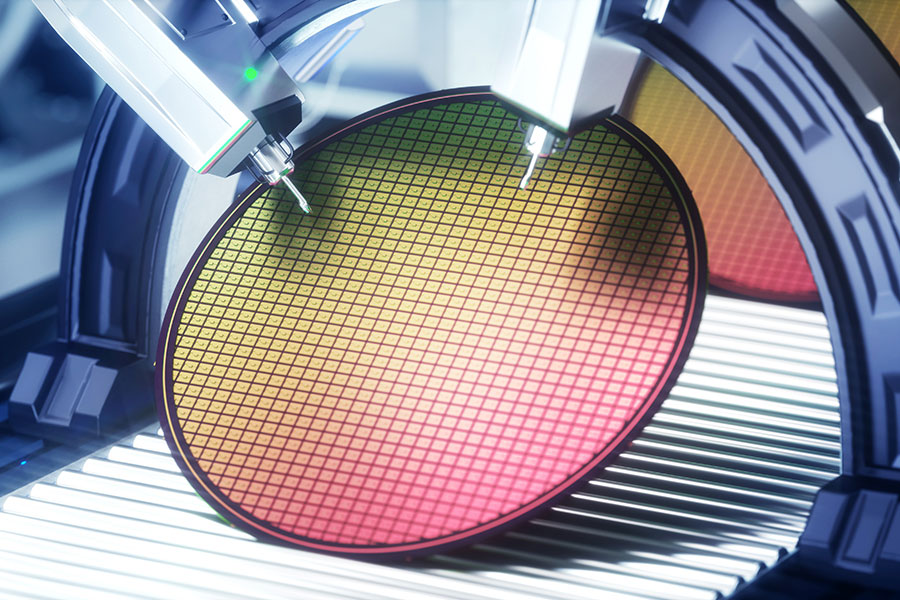 The potential plans, which are in an early stage, are focused on the still-experimental field of quantum computing, as well as artificial intelligence software. Industry experts are weighing in on how to set the parameters of the restrictions on this nascent technology, the report said.
The efforts, if implemented, would follow separate restrictions announced earlier this month aimed at stunting Beijing's ability to deploy cutting-edge semiconductors in weapons and surveillance systems.
Technology stocks in China fell on October 21, with equipment-makers Naura Technology Group(北方华创) and ACM Research Shanghai(盛美半导体设备) tumbling as much as 6.1% and 8.7% respectively. Piotech(拓荆科技) dropped as much as 13%.
The US has ramped up actions to stifle China's ability to develop certain technologies that it sees as key in the competition with its top strategic rival. The sweeping regulations released earlier this month also limited how US citizens and residents participate in Chinese tech firms.
Expanding the wall around advanced technologies risks further antagonizing China and force other countries to pick sides between the world's two top economies. The new ideas have been shared with US allies.
Quantum computing is an experimental field with the potential to dramatically increase the power and speed of computing, enabling machines to solve problems beyond the capacity of the current generation of computers.It's expected to someday upend computer-security technology, as quantum machines could be powerful enough to decode passwords and circumvent encryption security features, Bloomberg said.
Companies including Microsoft, Alphabet's Google, Intel and International Business Machines are devoting millions of research dollars to various quantum projects.
The Biden administration is also working on an executive order for an outbound investment review mechanism that would scrutinize money heading to certain Chinese technologies, and the quantum computing and artificial intelligence controls could be included, according to Bloomberg.