Chinese AI startup Megvii reportedly carries out new round of layoffs as US escalates tech export curbs

10-27 22:46
Megvii(旷视科技), a Chinese AI company known for its advanced facial recognition technology, has started a new round of job cuts at multiple departments, signaling difficulties in China's artificial intelligence (AI) industry amid heightened tensions between Beijing and Washington, South China Morning Post (SCMP) quoted sources as saying on October 25.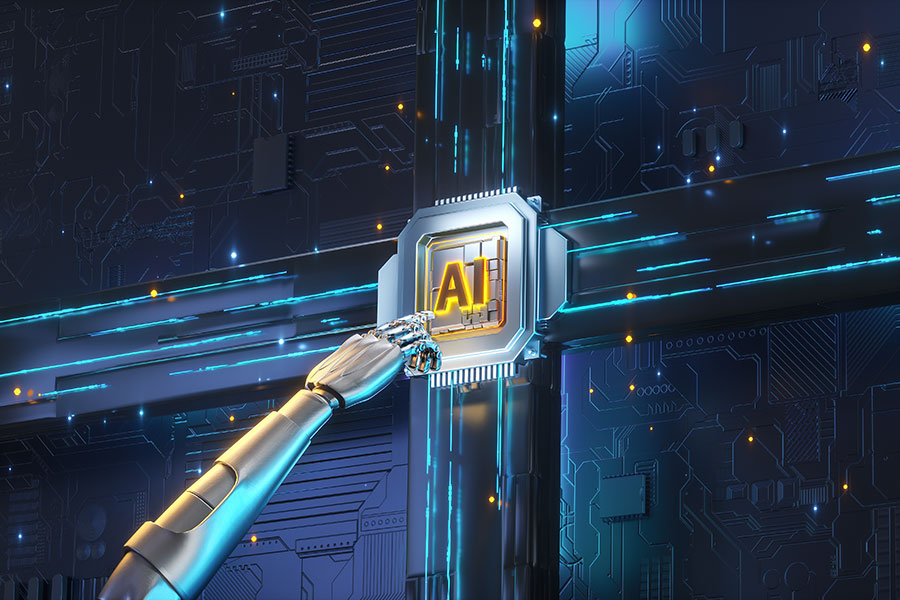 Workers affected by the dismissals, which started this month, have each been offered a compensation package based on the number of years served in the company plus a month's salary, according to one of the sources, SCMP reported.
The job cuts were separately revealed on Maimai, the Chinese professional networking platform, where at least four users – later verified as Megvii employees – had anonymously posted messages about the lay-offs. One of these persons was asked to leave on the same day notification was received, according to a post on Maimai.
Megvii was established in Beijing in 2011 and is one of the country's four so-called AI dragons, which include SenseTime (商汤科技), Yitu (依图科技) and CloudWalk (云从科技).
The company, known for its Face++ facial-recognition software, was given the nod in September last year to list on the tech-heavy Star Market under the Shanghai Stock Exchange. Its initial public offerings process has not yet started.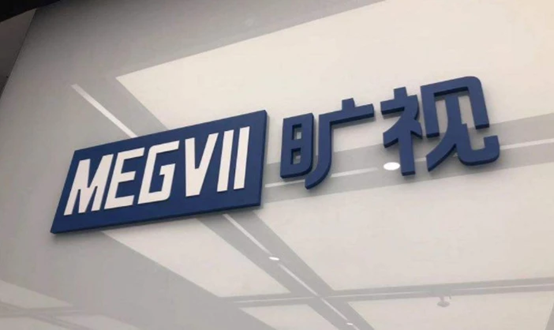 A representative of Beijing-based Megvii described the terminations as "normal personnel adjustment", which affected only a small portion of the company's workforce.
Megvii had about 2,900 employees at the end of 2020, up from 2,526 in 2019 and 1,965 in 2018, according to its prospectus from September last year. Chinese technology companies have been known to downplay news about lay-offs because dismissals involving more than 20 employees require notice to authorities under the Ministry of Human Resources and Social Security. As such, job cuts are typically described as part of so-called optimization or normal business adjustments.
In September, Hong Kong-listed AI giant SenseTime Group(商汤科技) was the target of rumours that it was laying off people. In response, SenseTime said in a statement that it merely took action to "adjust its organisation and talent structure", and that the firm's total workforce slightly increased.
Still, speculation about retrenchment of workers in China's AI industry reflects the continued uncertainties brought by US trade sanctions against Megvii, SenseTime and other blacklisted mainland AI firms, and further restrictions under the Biden administration, said SCMP.