Pandemic outbreak hits production at Foxconn with workers heading to hometowns

10-31 14:36
By Kate Yuan
The latest pandemic outbreak is hitting Foxconn's factory in Zhengzhou of central China's Henan Province, the world's largest iPhone production base. Unable to put up with locked down life in dormitories, many workers leave and head hometowns first on foot and now in vehicles sent by local governments and Foxconn over the weekend, according to Chinese press and social media.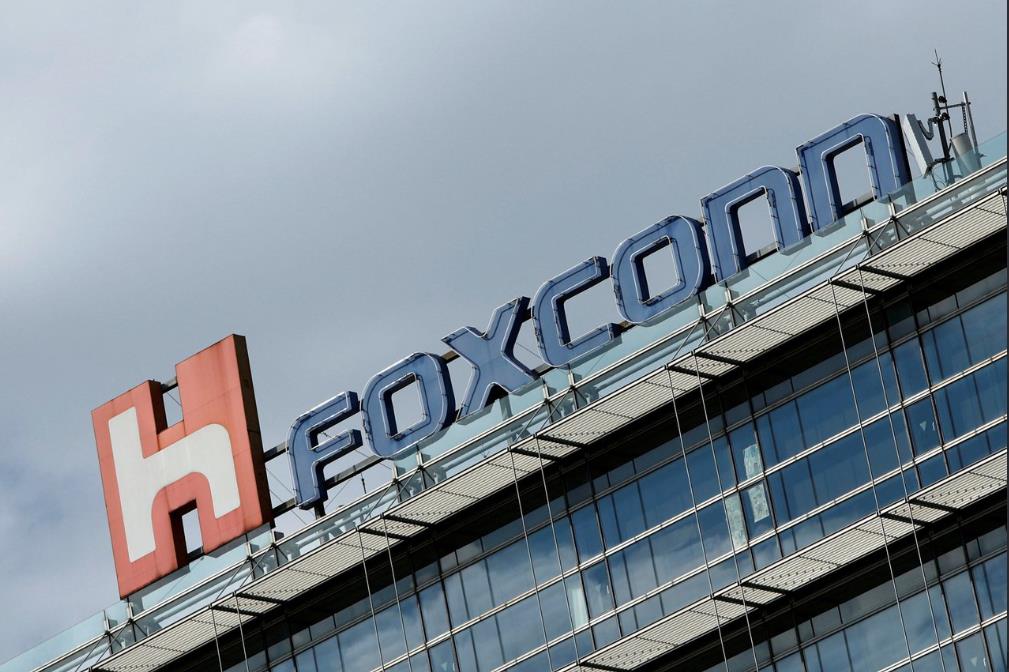 The Foxconn factory has three campuses across the city and nearly 300,000 employees, according to the company. It is unclear to what extent production at the Foxconn facility has been affected, but the company has suggested that production in some capacity is ongoing, said China Daily on October 31.
Authorities in Zhengzhou said on October 30 that efforts have been stepped up to facilitate the return trips of plant workers to their hometowns.
As a rise in infections in Zhengzhou has disrupted public transportation and put pressure on the normal operation of the factory, some workers have been seen lugging suitcases and walking back to their hometowns.
The disease control authority of the zone in Zhengzhou said on October 30 that local officials and Foxconn are working together to organize vehicles to carry returning workers to their destinations.
Whether these employees leave or stay is completely up to them, it said.
"For those willing to stay on campuses, the government and the company will jointly work to ensure normal production, and strive to improve working and living environments," Foxconn said.
Zhengzhou has registered dozens of infections daily since October 8. On October 30, it reported 26 local asymptomatic cases and six local confirmed cases.
No severe infections have been reported on Foxconn campuses, said the local government. The company has suspended indoor dining and is only allowing masks to be taken off in dormitories.
Other cities and counties in Henan Province have also ramped up preparedness for receiving Foxconn workers, said China Daily.