China's software startup YWO successfully develops OPC software for computational lithography

11-23 18:24
By Gabby Chen
Yuwei Optical (YWO宇微光学), a software startup, has successfully developed an independent computational lithography OPC software, and it is now being tested and verified, JW Insights reported on November 21.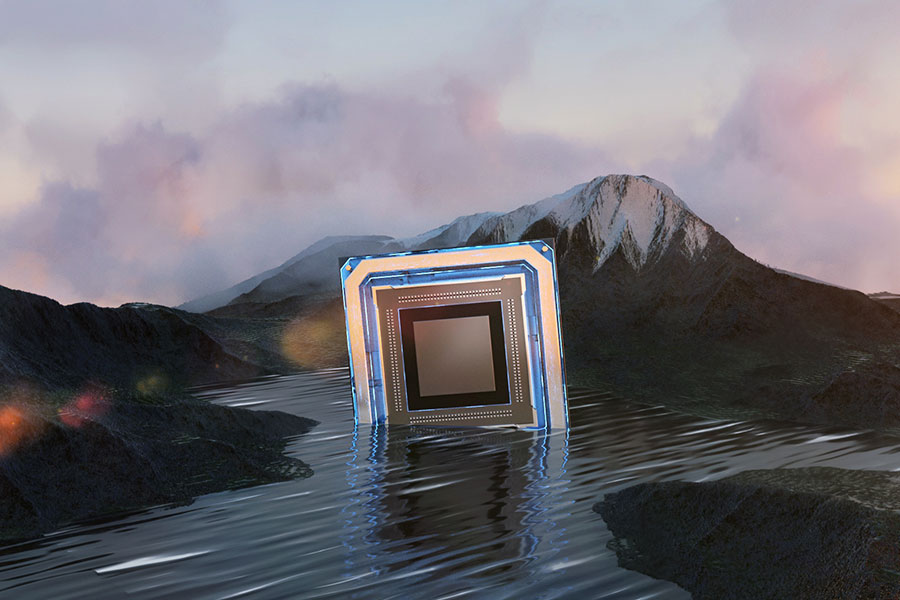 Lui Shiyuan, founder of YWO and professor at Huazhong University of Science and Technology (HUST) in Wuhan of central China's Hubei Province, said, "Optical Proximity Correction (OPC) is an indispensable algorithm software applied before the lithography of chips below 90nm or even 180nm. It is an EDA industrial software without which chip designs cannot be converted into chip products."
Found in 2020, YWO focuses on photolithography mask optimization design technology and software (OPC software) in IC manufacturing.
According to the website Optics Valley of China, Professor Lui is the director of both the Research Center for IC Testing & Measurement Equipment at HUST and Optics Valley Laboratory Innovation Center for IC Detection and Measurement Technology. In 2002, he worked at Shanghai Micro Electronics Equipment Group (SMEE), setting up the first control engineering laboratory for the company with solutions for synchronous control of the mask and workpiece stages, and exposing dose in scanning projection lithography.
In July 2022, the firm raised tens of millions of RMB in Series A funding from Zhidao Capital (致道资本), Wuhan Optics Valley Industrial Investment (武汉光谷产业投资), and Fenghuo Venture Capital (烽火创投).