China's imports of IC-making equipment from the Netherlands more than doubled in October

11-30 17:21
By Li Panpan
China's imports of IC equipment from the Netherlands increased from $159.07 million to $336.73 million, a 111.69% increase over the same period last year, JW Insights learned from Japanese media Techplus' report on November 28.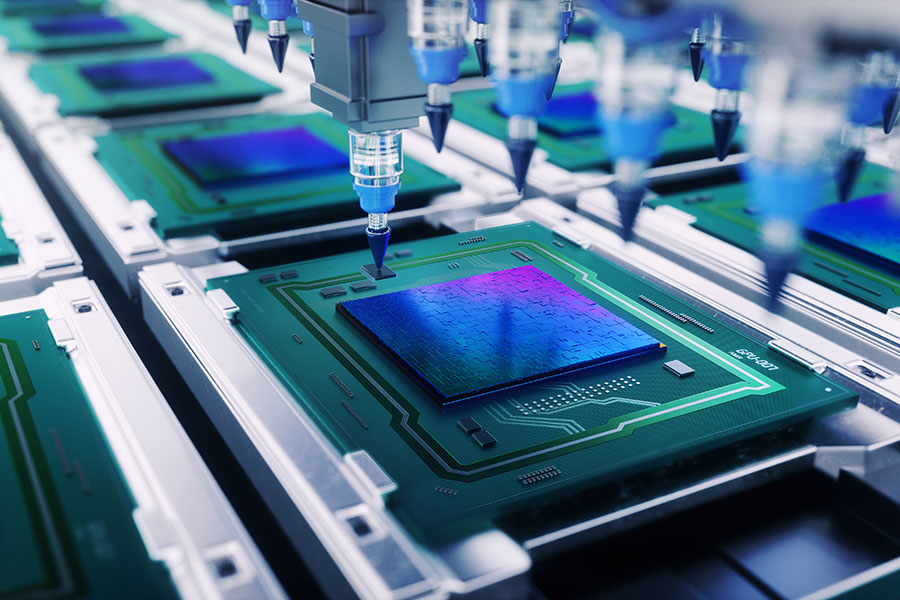 The October data from China's General Administration of Customs also shows that China's imports of IC-making equipment from the Netherlands increased by almost 150% compared to data in September.
Overall, China's imports of IC equipment contracted from $17.173 billion a year earlier to $16.230 billion for the first ten months of 2022, highlighting the restrictions that Joe Biden's administration implemented. The import lowered especially from Japan and the US, possibly driven by the increase in Dutch-based ASML lithography equipment makers, reported Techplus.
Meanwhile, the Netherlands is in talks with the US government about new export restrictions for the semiconductor equipment DUV to China, Dutch trade minister Liesje Schreinemacher told Reuters on November 25.
Despite the US's eagerness to convince other countries to join the containment of China's ambition for advanced semiconductor capability, Liesje Schreinemacher said that it is important for Dutch to defend their interest, no matter national safety or economic interests.
Under pressure from the US, the Dutch government has since 2018 not allowed the country's largest company, semiconductor equipment maker ASML, to ship its most advanced machines to China because they are considered "dual use" equipment with potential military applications.
ASML had more than 2 billion euros ($2.08 billion) of sales to China in 2021, or about 16% of its total, according to Reuters.
While ASML hasn't sold any of its most advanced extreme ultraviolet lithography machines to China, the company can still sell less sophisticated chipmaking systems to the country.