JW Insights: China's smartphone market is to see a sharp decline in 2023 and inventory reduction becomes the main focus in related chip sector

11-30 20:18
By Gabby Chen
China's smartphone market is expected to see a sharp decline in 2023 by various signals and reducing inventory has become one of the main focuses in the chip sector, according to JW Insight analysts.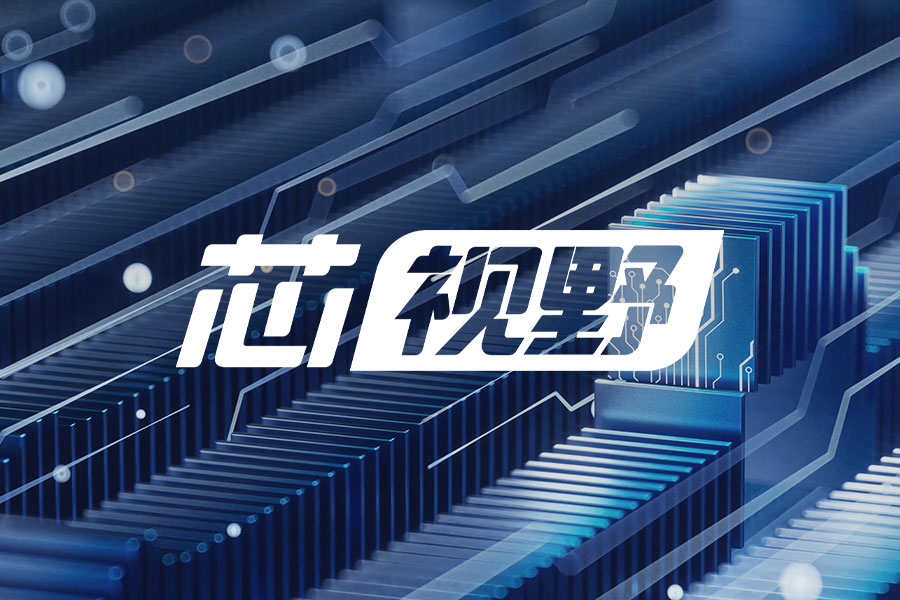 Chinese smartphone shipments slumped in the recent biggest Chinese shopping festival - Double 11, making manufacturers hold a conservative or even pessimistic attitude towards the smartphone market in 2023, said JW Insights analyst Lin Meibing in his November 28 article.
Now the 5G smartphone upgrade wave in China has come to an end, intensifying the competition. Apple leads the Chinese high-end smartphone market, while vendors such as OPPO, Vivo, Xiaomi, and Honor dominate the mid- and low-end. Players are likely to join in a price war when the consumers' purchasing power remains weak, resulting in a drop in manufacturers' profit margins and affecting the supply chain players.
Although Chinese mobile phone brands are vigorously entering the high-end segment, there is still much room for development. It may add extra pressure on other brands after Huawei returns to the arena.
China's consumer demand remained weak. Xiaomi's financial report showed that its revenue fell 20.1% year-on-year (YoY) in Q2 of 2022; its adjusted net profit in Q3 even dropped by 59% YoY, and smartphone shipments were down 8.4% YoY.
Since June 2022, Samsung suspended its external procurement of components and lowered its smartphone shipment expectations, from the initial 334 million units to 300 million units in mid-2022, and then to 260 million units in August, the JW Insights data showed.
Since Samsung has drastically lowered its smartphone shipment expectations for next year, other manufacturers may follow suit.
However, as per an initial prediction from market research firm Isaiah, the shipment expectations of Chinese smartphone brands, including OPPO, Vivo, Xiaomi, Honor, and Huawei, will remain the same as this year. Yet Honor's overseas expansion and Huawei's chip progress would be variables that affect next year's shipment goals.
After being spun off from Huawei, Honor's shipments see a continuous surge. If Honor realizes expansion in overseas markets next year, its overall shipments might grow, said Lin.
Huawei's shipments kept shrinking due to the US chip ban. But the newly released products in the second half of 2022 indicate that its chip supply problem next year could be partly alleviated, so their shipment goal for 2023 could rise greatly.
Japanese electronic components giant Murata's president Norio Nakajima warned of a downward shipment trend in 2023. Increasing manufacturers may become more conservative and their shipment targets may drop by 20%-30% compared with the one set at the end of last year.
The chip vendors in the supply chain are experiencing high inventory levels. Currently, semiconductor vendors such as Qualcomm, MediaTek, Tong Hsing Electronics, Novatek, and Focal Tech are under huge pressure to clear inventory.
Serious efforts in reducing the inventory began since Q4 of 2022. Some companies reduced staff and payroll, shrunk production, cut orders, lowered prices, and explored new markets.
With weak demands for smartphones and PCs, DRAM inventory went up and its prices will continue to decrease in the future.
In the wafer making front, foundries are lowering their production. UMC said that their clients are busy with destocking. Reduced foundry service prices have limited effect on improving capacity utilization.
In addition, the packaging and testing companies are being affected. A Tong Hsing Electronics executive said the mobile phone sensor suppliers might need more than two to three quarters to destock owing to the rising mobile phone inventory.
Overall, the high-level inventory of chips has slowed down the growth of the global semiconductor industry sharply this year with a total output value estimated at $618.5 billion, an increase of just 4%.
IC Insights forecasts that the global semiconductor market will fall 6% in 2023, while Semiconductor Intelligence forecasts a YoY down of 14%, a record low since a 32% YoY drop in 2001.