Digitimes Asia: Nvidia prepares lower-spec AI GPU shipments to China after US chip ban

11-30 23:05
By Li Panpan
Nvidia has touted the A800 AI GPU, a downgraded version of its A100 and H100 series, for customers in China and has already attracted orders, reported Digitimes Asia on November 29 quoting industry sources.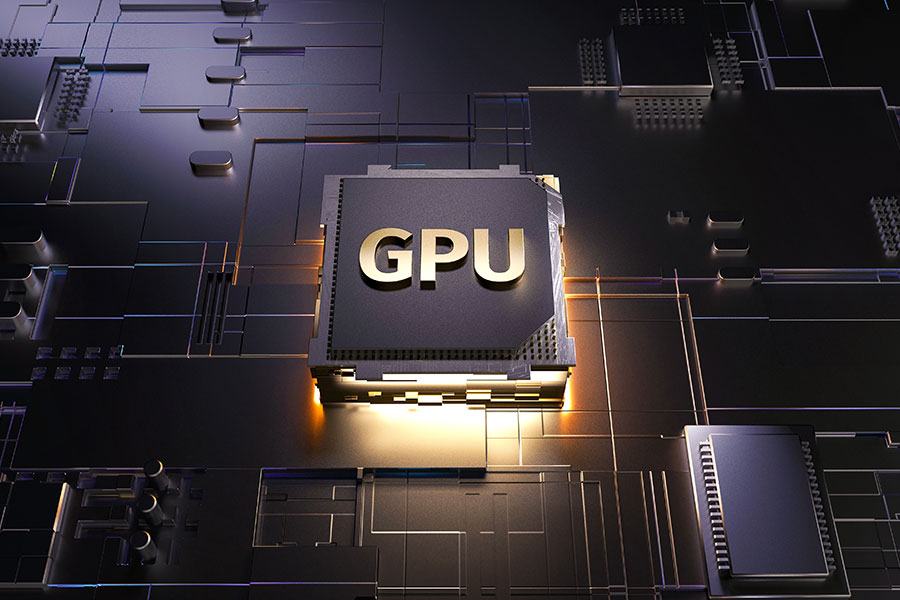 The US ban on exports to China of high-end GPUs affects Nvidia's A100 and H100 AI chips bound for China, prompting the processor vendor to introduce the lower-spec A800 series to comply with the latest US sanctions on exporting advanced chips to China, said the report.
Most of the key specs of A100 and A800 are identical except for their interconnect speeds: A800 runs at 400 gigabytes per second while A100 functions at 600 gigabytes per second, which is the performance threshold set by the U.S. ban, said a recent Reuters report.
Nvidia's China-bound sales of A800-series AI GPUs are still subject to a US export license, and the processor vendor should be able to start shipping the chips to customers in China in a few months, said Digitimes Asia.
Nvidia disclosed in early November that the A800 GPU, an alternative to the A100 model, went into production in the third quarter. "The A800 meets the US government's clear test for reduced export control and cannot be programmed to exceed it."
The 7nm A800 will still be fabricated and packaged by TSMC; King Yuan Electronics (KYEC) will handle testing operations, Chunghwa Precision Test Tech (CHPT) and WinWay Technology will provide, IC test interface solutions, said the Digitimes Asia report.