US global chip equipment giant Lam Research starts layoffs in China due to US export regulations

12-12 15:37
By Kate Yuan
The US global chip equipment giant Lam Research has begun to lay off staff in China as a result of the US export control measures, and the layoff mainly concerns employees related to the two Chinese memory companies, a source at the company told JW Insights on December 9.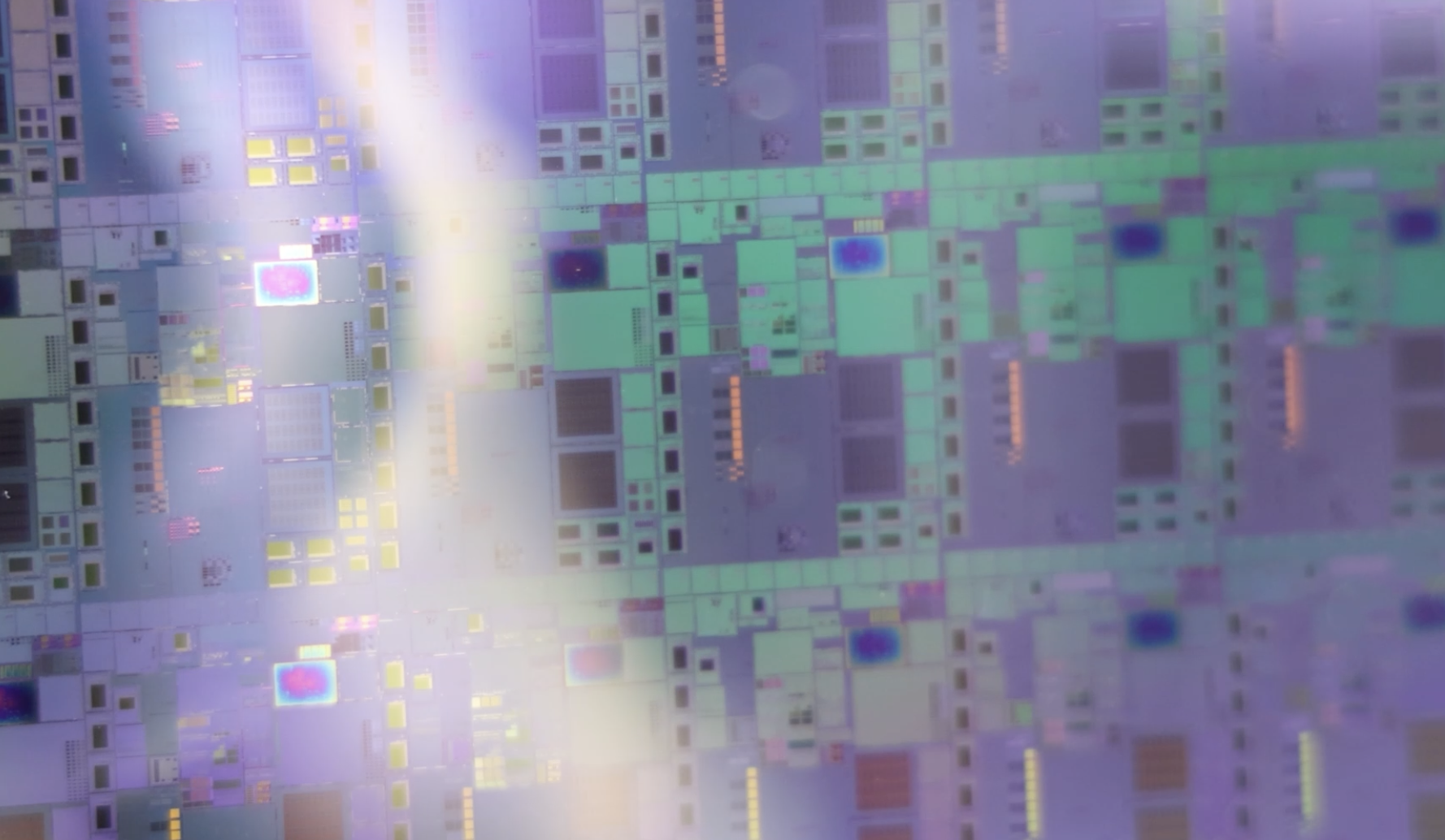 The layoff has been going on for some time, the source said, adding that the staff involved are still paid basic wages, but those who cannot resume work recently will see their contracts dissolved. Some employees may enter the list after the year-end bonus is paid out.
As of the end of 2020, Lam Research has 10 offices in China with nearly 1,000 employees. Its revenue in China totaled approximately $4.1 billion in 2020.
Many US semiconductor equipment companies, including Lam Research, are said to have suspended sales and services to China after the new US export regulations came out. However, the company issued a statement saying that it is still assessing the impact of the new US export control policies on advanced computing and semiconductor manufacturing in China.
Doug Bettinger, chief financial officer of Lam Research, told an October conference that the sales in Q1 2023 would be $5.1 billion, but that number would have been "decently higher" without the new restrictions.
The company's earnings report showed that China's mainland was still the largest revenue source in the first quarter, accounting for as much as 30%. It warned of a $2 billion to $2.5 billion revenue loss in 2023 from US export restrictions on China.