Yicai Global: Foxconn offers up to $718 bonuses to retain workers in China's Zhengzhou plant for Apple's iPhone assembling

12-28 15:29
Foxconn is offering one-off incentives of up to RMB5,000 ($718) for key workstation positions in the manufacturing department at the world's largest iPhone factory in Zhengzhou of central China's Henan Province, if dispatch workers extend their stay to March 20 from February 15, when their contracts are due to expire, Yicai Global reported on December 27.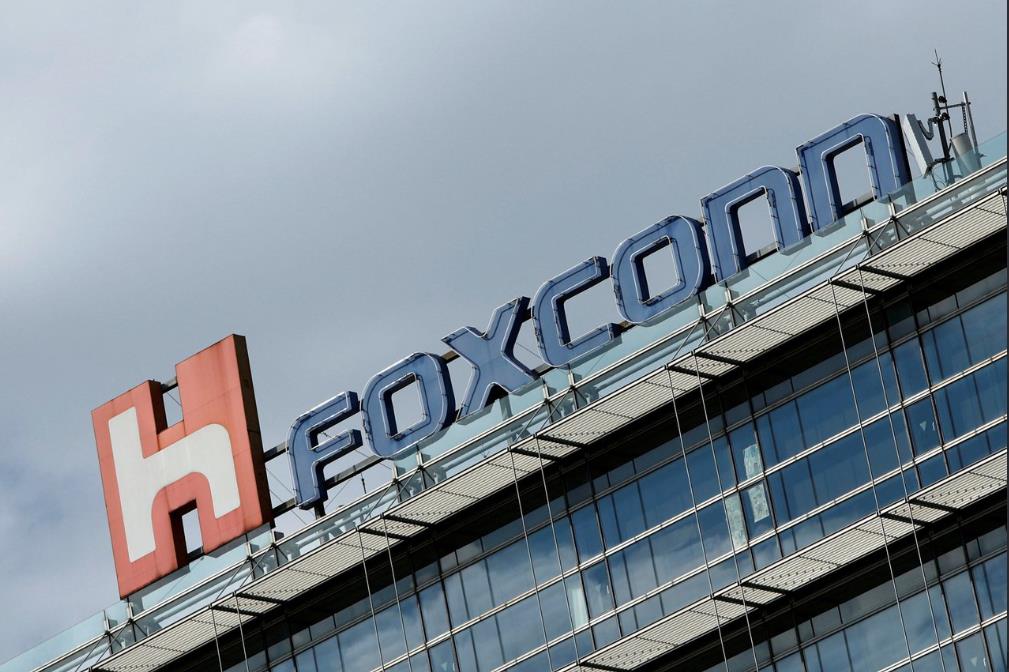 For non-critical stations in the same department, it is offering up to RMB4,700 ($674) per dispatch worker, while other departments are offering RMB4,500 ($646).
Foxconn has been bolstering incentives to attract new staff to the giant plant, which has more than 300,000 employees during peak seasons and is responsible for assembling almost half of the world's iPhones, after some workers fled in late October following a Covid-19 outbreak in Henan. 
Apple has said deliveries of its newest smartphone model, the iPhone 14, will be delayed, but the US tech titan will work closely with suppliers to restore normal production while prioritizing the health and safety of workers in its supply chain. 
Foxconn said on November 7 that staff who stay until February would earn RMB30 ($4.30) an hour. Those who left the factory between October 10 and November 5 would be given a one-off bonus of RMB500 ($72) if they return. The campaign was well-received, as pre-registrations exceeded 100,000 on November 17, when it was suspended, according to Yicai Global.