Foxconn Zhengzhou has recovered its 90% shipments target as Covid turmoil subsides

01-06 14:35
By Greg Gao
Foxconn Zhengzhou iPhone assembly plant is almost back to full capacity, with its shipments in December reaching about 90% of initial plans, according to Chinese media outlets' recent reports.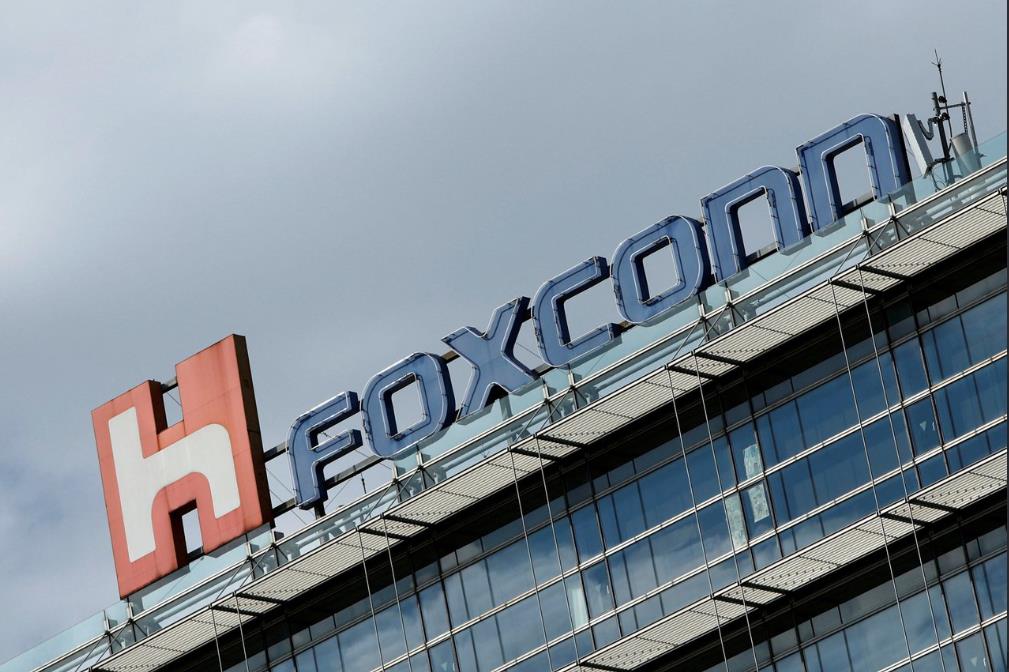 Foxconn's plant in Zhengzhou, central China's Henan Province, is now operating with roughly 200,000 employees, close to its normal staffing level. Its production capacity is expected to peak around the Lunar New Year.
Li Junqiang, the logistics manager of Foxconn Zhengzhou Science and Technology Park, said, "We are responsible for the distribution and transportation of all production materials in the Foxconn Zhengzhou plant. The delivery reached a record high on January 2, reaching 243 trips. The entire production returned to the state before Covid-19 and runs smoothly.
In order to encourage employees to support production during the Chinese Lunar New Year, Foxconn has launched a salary incentive policy. Employees can receive up to RMB 13,000($ 1890) per month as a subsidy, said Wang Xue, vice president of Foxconn Zhengzhou Park.
Production at the world's largest manufacturing facility of Apple's iPhones in Zhengzhou was heavily affected by the COVID-19 outbreak and curbs since October 2022. As a result, its production capacity utilization rate is lower than 70%. The end of October coincided with the peak shopping season for Apple's iPhone, which brought pressure to the Foxconn Zhengzhou plant, the main assembly plant of the iPhone 14 Pro series.
Market research firm TrendForce pointed out that due to the impact on the capacity utilization rate of Foxconn, Luxshare Precision has joined the ranks of the iPhone 15 Pro Max assembly supply chain.