Pandaily: BYD showcases smart cockpit with Nvidia's "GeForce NOW" at CES

01-06 15:58
Chinese EV giant BYD demonstrated its intelligent automotive cockpit equipped with US firm Nvidia's on-demand cloud gaming service, known as GeForce NOW during this year's CES tech show in Las Vegas on January 3, bringing users a more playable and immersive game experience, Pandaily reported on January 5.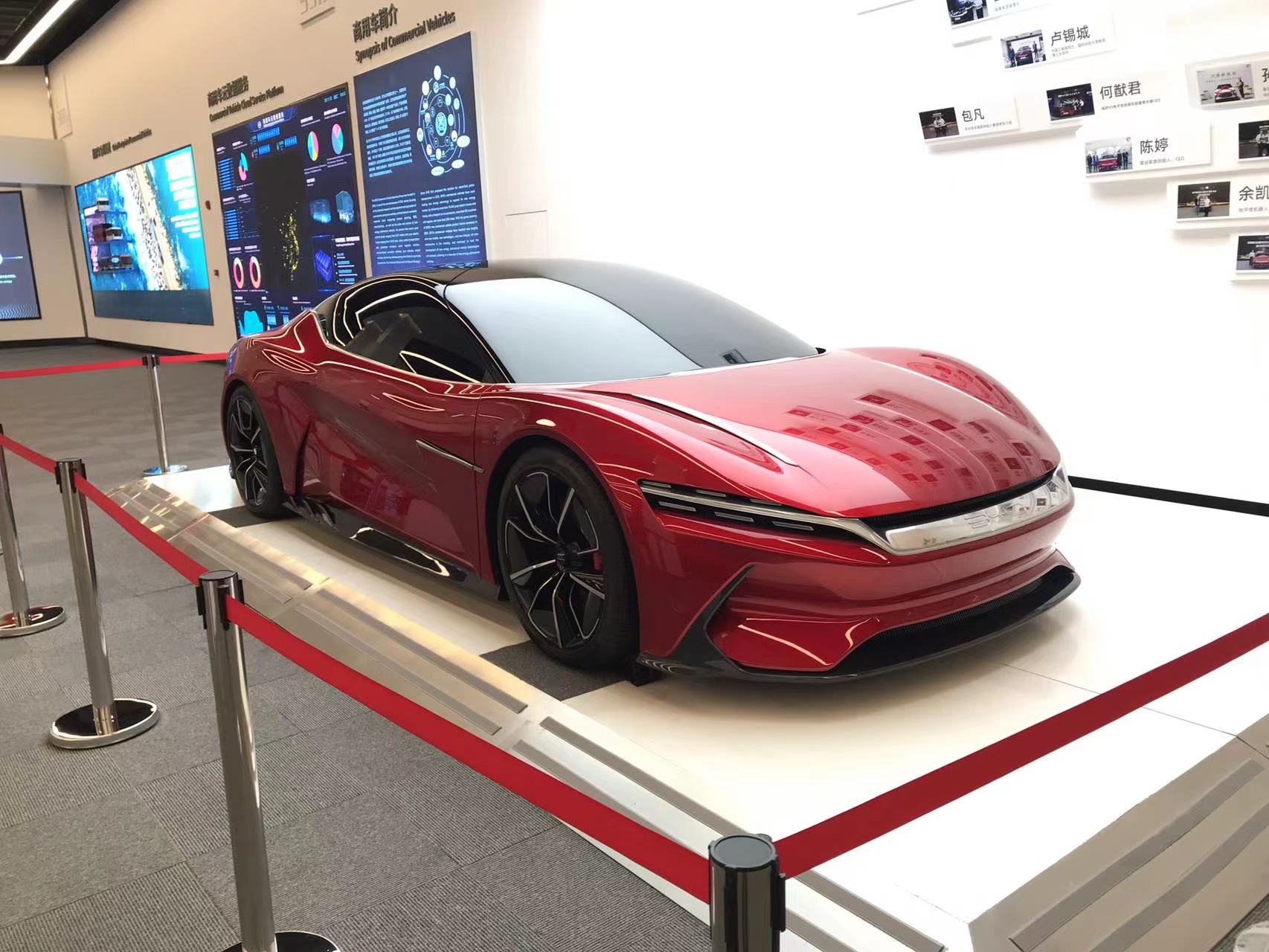 BYD and Nvidia will further explore the possibility of cooperation in cloud gaming services and introduce GeForce NOW into the international automobile market. In addition, based on the openness and compatibility of BYD's intelligent and connected vehicles system, it plans to customize GeForce NOW applications together with Nvidia. BYD's 15.6-inch rotating screen, with HiFi Dynaudio and Nvidia's RTX technology, can bring users a vivid visual and auditory experience and create an immersive game cockpit that is simple to operate.
According to the Pandaily report, GeForce NOW purports to have upgraded the mobile entertainment experience in a comprehensive way. Users can enjoy real-time and complete gaming experiences without being bound by devices, whether on desktop computers, laptops, smartphones or cars. While parking or charging, passengers can run games on the platform without waiting for the whole file to be downloaded to the system.
Nvidia has high ambitions for its automotive business, which currently accounts for only a small part of its total revenue. Among the firm's $5.93 billion revenue in the third quarter last year, the automobile department's revenue only accounted for $251 million. This was far less than its two core businesses – namely, gaming and data centers – which logged 3Q revenues of $1.57 billion and $3.83 billion respectively, said Pandaily.
(Yuan XY)