ASML CEO says US chip control measures will push China to create its own advanced chipmaking machines
Chinese article by
Oliver

01-27 11:19
By Kate Yuan
ASML CEO Peter Wennink told Bloomberg that US-led export control measures against China could eventually push the country to successfully develop its own technology in advanced chipmaking machines.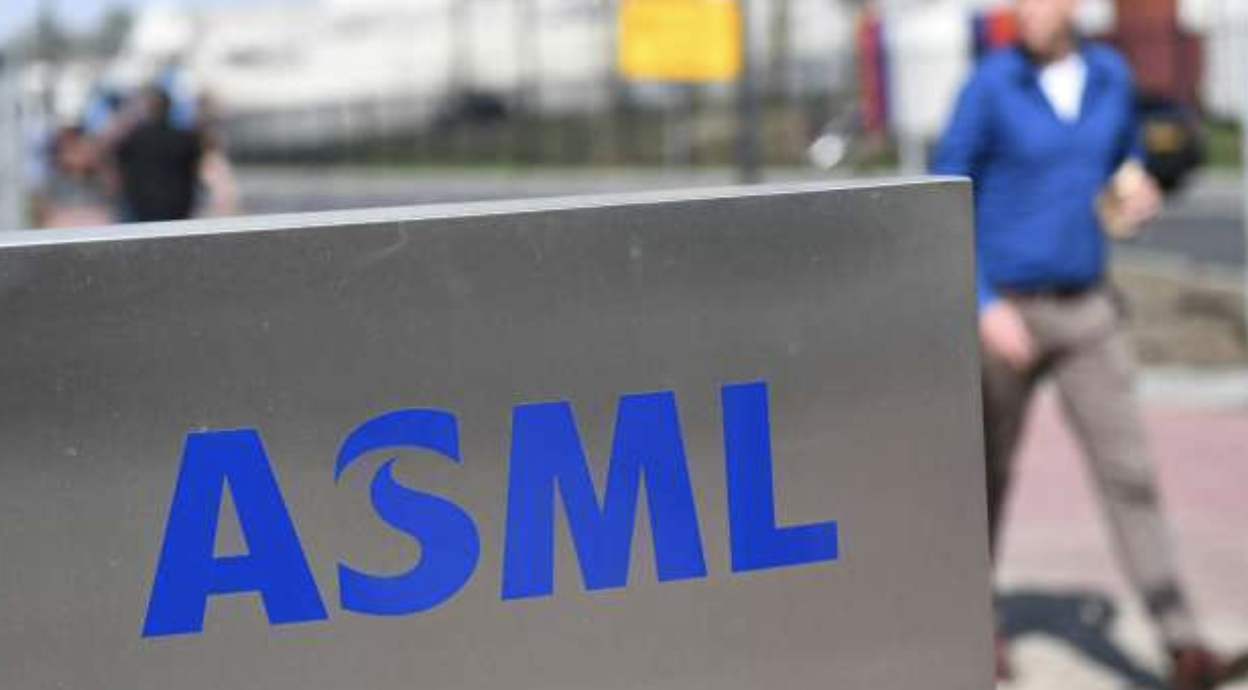 Wennink made his remark on January 25, "Semiconductor companies in China have to compete against global rivals so they want to buy non-Chinese machines. If they cannot get those machines, they will develop them themselves. That will take time, but ultimately they will get there," he added.
The Dutch chip equipment maker announced over-than-expected fourth-quarter earnings the same day, and forecast a rise of more than 25% in 2023 sales despite possible new curbs on exports to China.
"When we look at the state of the industry today, we are not insulated from ... recessionary fears or high inflation or high interest rates. But most of our customers tell us that they expect a recovery in the second half of this year, and the demand is still higher than what we can make," Wennink said.