Reuters: U.S. approved 70% of export license applications from China in 2022

02-28 15:17
(JW Insights) Feb 28 -- The U.S. Commerce Department and other government agencies approved about 69.9% of export license applications involving China in the 2022 budget year, according to written testimony made public ahead of a U.S. House hearing on February 28, reported Reuters.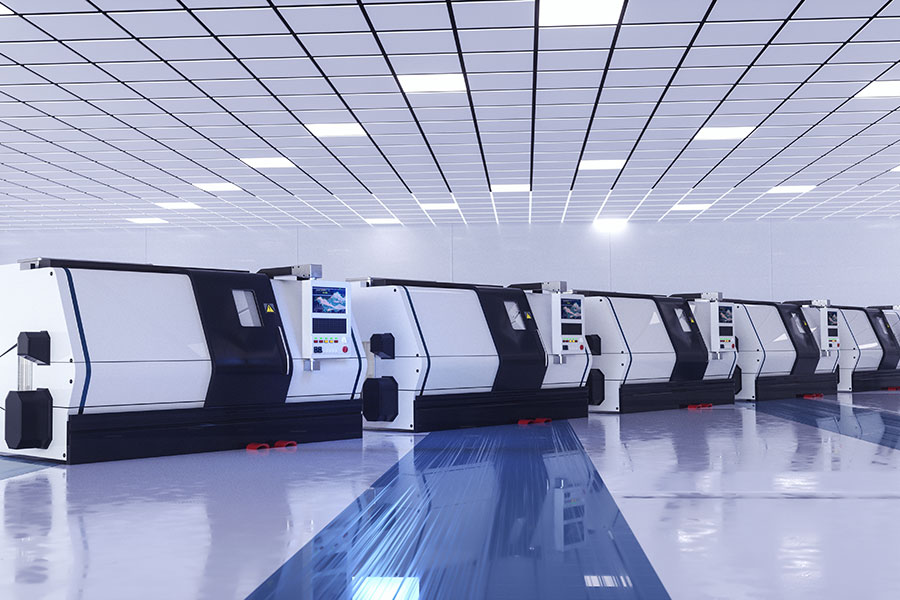 Under Secretary of Commerce for Industry and Security Alan F. Estevez will tell the House Foreign Affairs Committee that the U.S. government denied or returned-without-action approximately 30.1% of such license applications in the hearing.
"License applications for (China) had an average processing time of approximately 77 days, which was significantly longer than the average processing time of approximately 40 days for all cases," said Estevez.
Estevez will tell lawmakers that China "remains a huge focus of our enforcement efforts, and we will continue to prioritize this work in the coming year," reported Reuters.
The Commerce Department's Bureau of Industry and Security (BIS) has over 639 China-based parties on its trade blacklist known as the "Entity List," and over 155 of those were added during the Biden Administration, Estevez said.
Companies on the Entity List are restricted from receiving U.S.-origin goods and technology.
He defended the restrictions, especially on semiconductors. "These changes are designed to address concerns related to the production of advanced semiconductors," Estevez said. "These controls are not intended to stop production of legacy semiconductors, and these controls are not tools of economic protectionism. They are national security and foreign policy tools."
(Li PP)