Chinese chip startup Biren Technology joins FlagOpen - a large-scale model open source system developed by BAAI

03-01 18:45
By Gabby Chen
(JW Insights) Mar 1 -- Biren Technology (壁仞科技), a Chinese chip startup, joined FlagOpen - a large-scale model open source system - launched on February 28 by Beijing Academy of Artificial Intelligence (BAAI智源研究院), a Chinese non-profit organization.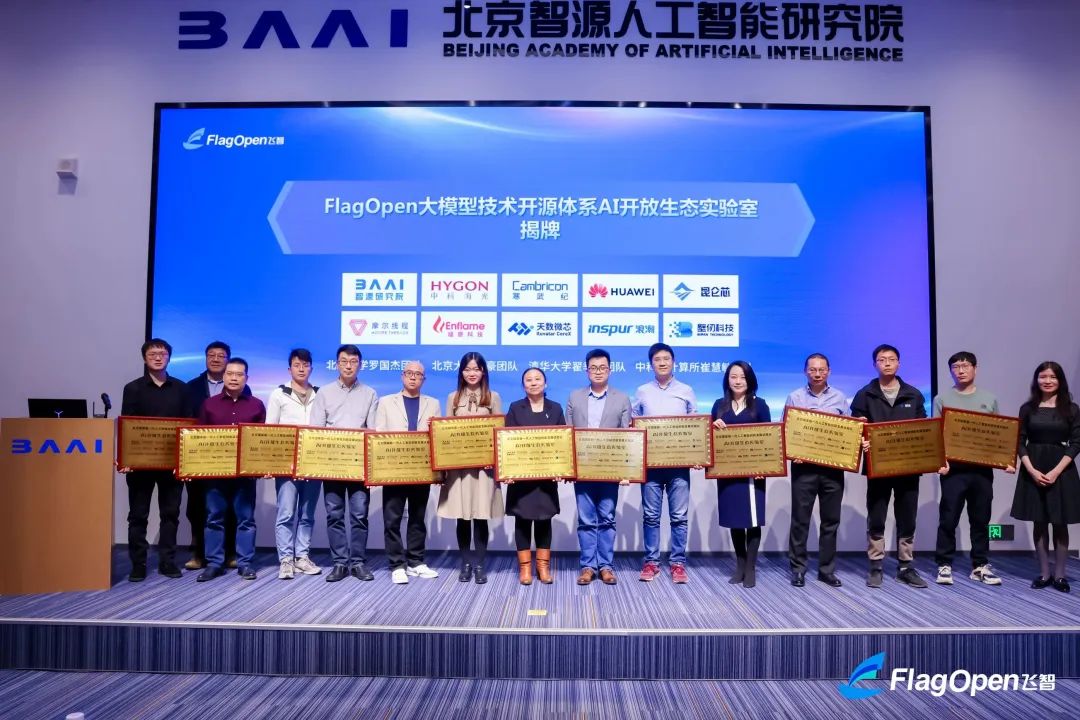 Huang Tiejun, head of BAAI, said, the era of intelligence requires a real open source, and FlagOpen is to lay the foundation for establishing large-scale model systems.
FlagOpen is jointly established by BAAI along with some companies, universities and research institutions. It covers large model algorithms, data, tools, and evaluation, aiming to build Linux in the field of large-scale models.
FlagOpen can make developers start large-scale models rapidly and lower the threshold for companies to conduct their R&D. Meanwhile, it will gradually support more deep learning frameworks and AI chips, according to Huang.
Founded in 2019, Shanghai-based Biren Technology mainly focuses on general-purpose computing systems, providing various intelligent computing solutions. The company has begun to lay out applications in AI large-scale models since it released its first Bili series OAM modules in 2022.
Biren reportedly joined the BAAI's AI Open Ecological Laboratory project in November of last year. It also participated in "Science and Technology Innovation 2030 - 'New Generation AI' Major Project - AI Basic Model Support Platform and Evaluation Technology" led by BAAI and sponsored by China's Ministry of Science and Technology, according to the JW Insights report.