Chinese EV giant BYD invests in Baidu-backed AI chip company Kunlunxin

03-17 17:30
By Kate Yuan
(JW Insights) Mar 17 -- Chinese EV giant BYD has invested RMB58,000 ($8,440) in Beijing-based AI chip company Kunlunxin (昆仑芯), taking up 0.33% of the equity, JW Insights learned from Tianyancha, provider of Chinese corporation data and due diligence platform.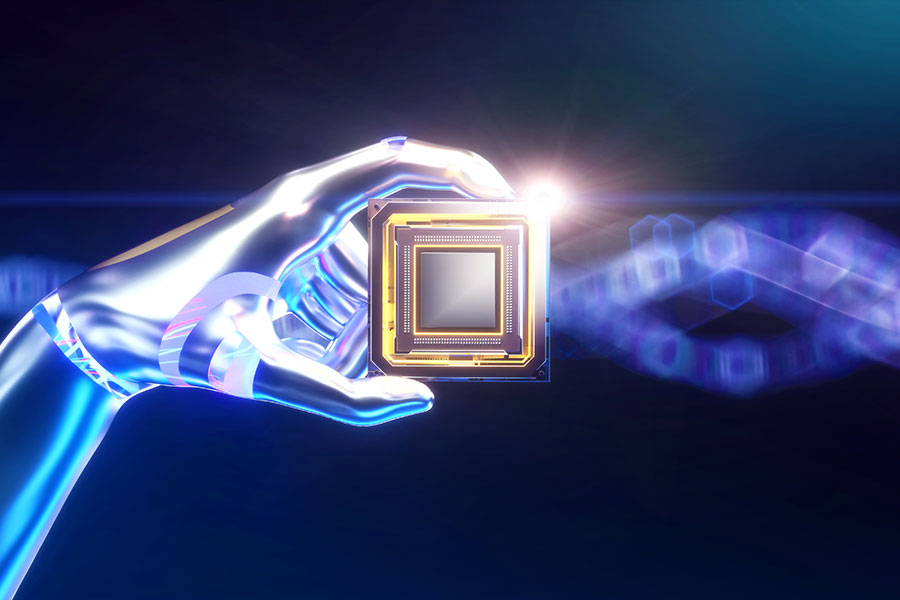 A Chinese press article commented that the amount of investment by BYD is almost insignificant, but it indicated a change in its attitude.
Kunlunxin, formerly known as Baidu's Intelligent Chip and Architecture Department, completed independent financing in April 2021, valued at RMB13 billion ($1.89 billion) in the first round. As of now, Baidu is still the actual controlling shareholder of Kunlunxin, with a 70.87% share.
The company's team was the country's pioneer in the AI acceleration field, and has been working on it for more than ten years. In 2017, the team released Kunlunxin XPU, its self-developed core architecture for general-purpose AI computing processors.
Kunlunxin has profound accumulation in architecture, chip design, software systems and applications. It has successfully launched two generations of general-purpose AI computing processor products, according to its official website.