Chinese AI chip startup Witmem's computing-in-memory SoC chip brings AI to hearing aids

03-20 15:37
By Gabby Chen
(JW Insights) Mar 20 -- Witmem Technology(知存科技), a Chinese AI chip startup, integrates AI function in the hearing aids through its computing-in-memory SoC - WTM2101, reported Elecfans.com - a Chinese language technology website.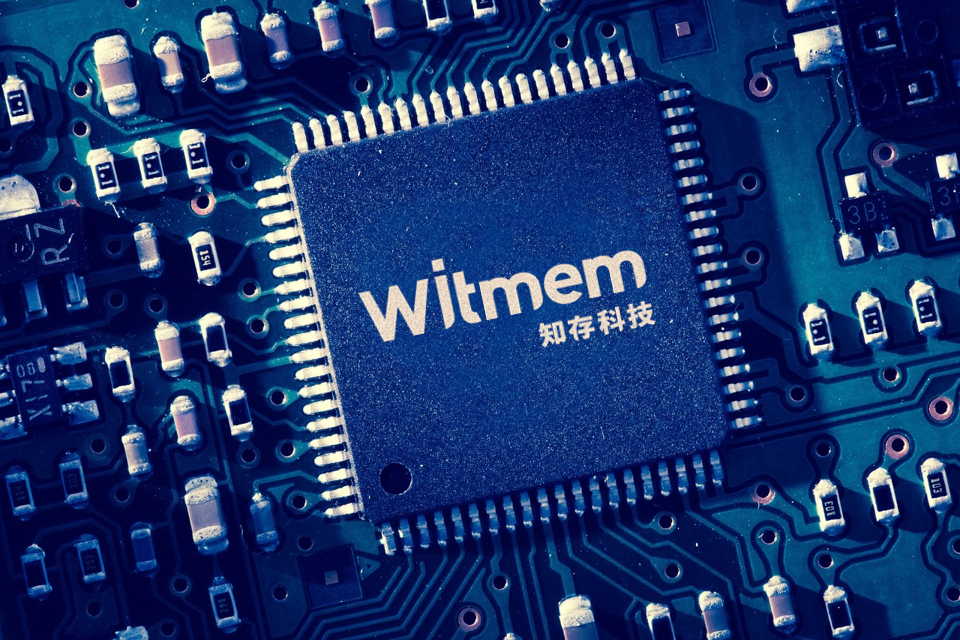 Its WTM2101 chip started mass production and entered markets last year, with AI computing power increasing 10-200 times compared to NPU, DSP, and MCU computing platforms. The Beijing-based Witmem was founded in October 2017.
AI has brought significant upgrades to hearing aids, particularly in intelligent noise reduction, howling suppression and environmental recognition. The Dutch giant Philips introduced smart AI technologies in its Philips HearLink 30 hearing aids last year, according to the Elecfans report.
Lu Tong, director of engineering at Witmem, explained that the WTM2101 chip, based on 40nm process, offers dual mic noise reduction. It also has an AI transparency function that can selectively choose nearby sounds, such as TV and music.
In addition, the chip combines NN anti-howling algorithms with traditional algorithms for effective howling suppression. Meanwhile, it has low-power NN heart rate algorithms for health monitoring. These features enable the chip to meet the growing market demands for hearing aids, Lu added.
Witmen Technology raised RMB200 million ($29.62 million) in Series B2 round of funding on January 6, 2023, said the company.