JW Insights: US chipmaker Marvell is said to lay off all R&D teams in China

03-23 18:09
By Li Panpan
(JW Insights) Mar 22 -- US chipmaker Marvell is said to lay off all R&D teams in China with the official notice released on March 22, JW Insights learned.
This latest round of Marvel's layoffs followed the same move in October last year in its Shanghai and Chengdu offices.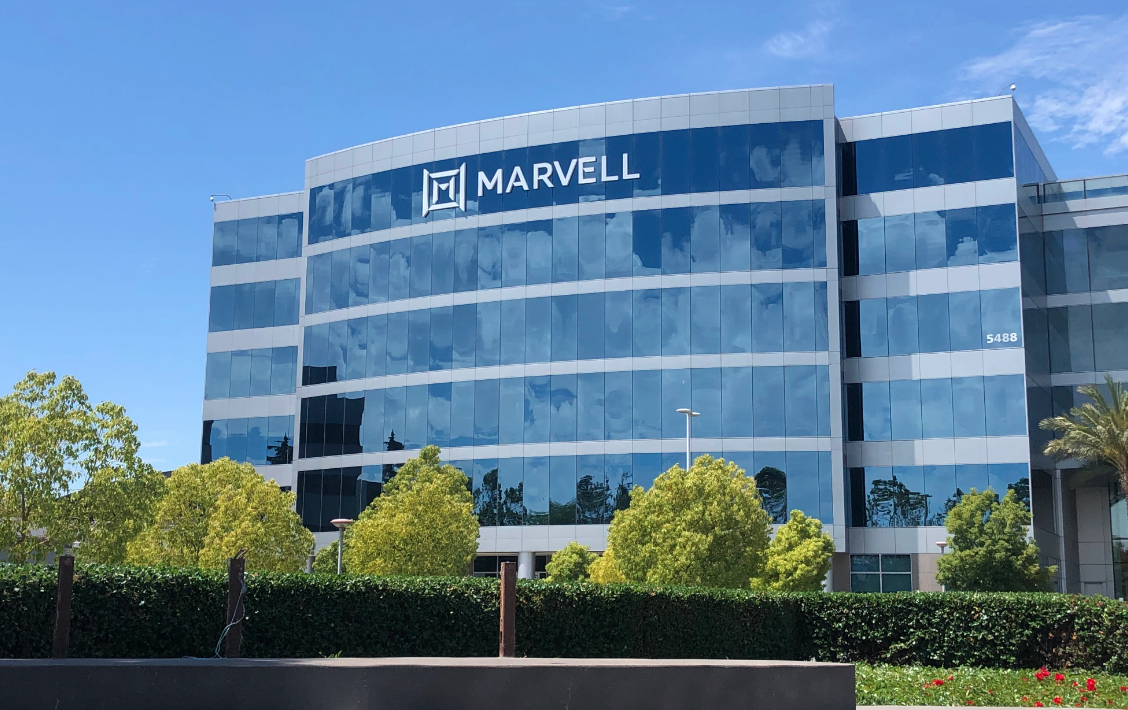 The company plans to lay off about 15% of its R&D personnel globally, about 1,000 people, of which only about 5% are from the United States, and most of the remaining are in China, sources familiar with the matter told JW Insights.
Other departments in China are also expected to be disbanded upon completion of current contracts, meaning Marvell's withdrawal from the Chinese market, added the sources.
Although other international IC giants like Micron, TI, and Lam Research also laid off employees due to US restrictions affecting their businesses last year, Marvell seems more aggressive in leaving China.
As for reasons behind that, the source mentioned above said Marvell's Chinese R&D team did involve in high-end products like the 5nm chips, different from other international companies. So its business in China will be more affected by the US restrictions.
However, it might be difficult for the company to give up on the growing Chinese market. Marvell's announcement in March showed that, as of January 28 this year, its net revenue in the fiscal year 2023 reached a record $5.92 billion, a year-on-year increase of 32.7%. Among them, the market revenue in the Chinese mainland accounted for as high as 42%.
In China, Marvell operates its R&D centers in Shanghai, Nanjing, Chengdu, and Beijing. At its peak time, Marvell once had nearly 1,000 employees in China, and its international R&D center in Shanghai used to have more than 800 staff, making it the third largest R&D center after the US headquarter and Israel.
In the last round of layoffs, some Chinese employees were notified in advance and had the opportunity to transfer to Singapore internally, and a considerable number of employees applied to go to the United States.
The supervisors of the R&D team have already known the layoff in March in advance, and some are talking to other companies, hoping they can take over the entire team, said a source familiar with the matter.
"However, since the beginning of this year, the entire industry has been reducing costs and increasing efficiency. Marvell's R&D team members are all highly experienced, with a number of fifty or sixty people. It might be tough for other companies to take over the whole team," the source added.
Founded in 1995, Marvel is headquartered in Silicon Valley, US.