Apple supplier Foxconn sets up a global business base in Zhengzhou to show commitment to China

04-27 14:16
By Greg Gao
(JW Insights) Apr 27 -- Foxconn Technology Group, Apple's biggest supplier, has established a new global business base on April 25 in Zhengzhou, central China's Henan Province, where the company already runs a sprawling iPhone plant, reported the official local media organization Henan Radio and TV.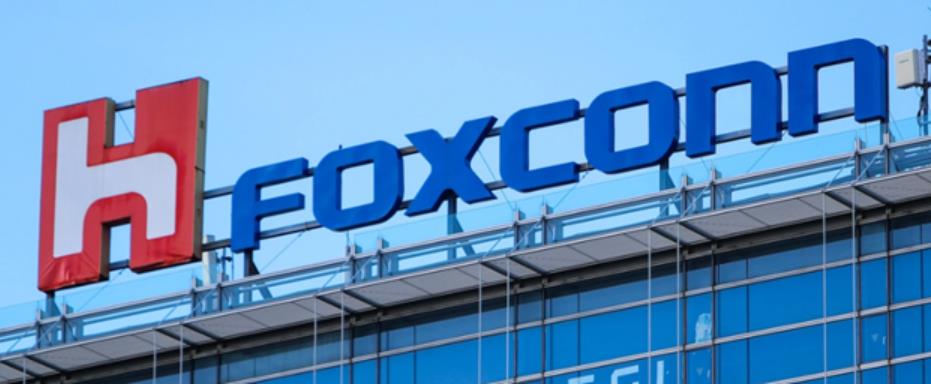 Lou Yangsheng, secretary of the Henan Provincial Party Committee, and Liu Young-way, chairman and general manager of Foxconn, jointly unveiled the new business headquarter.
Foxconn, known formally as Hon Hai Precision Industry, has reached a series of important consensuses with Zhengzhou in cultivating innovation momentum and reshaping new advantages. The establishment of Foxconn's strategic industrial headquarter in Chinese mainland marks the beginning of a new chapter in their strategic cooperation, said the local media outlet.
Liu Young-way embarked on a four-day factory tour to the mainland Zhengzhou factory in February, aiming to stabilize the mainland's supply chain, motivate frontline employees, and visit local officials to ensure the smooth production of the upcoming high-end iPhone 15 series in the second half of the year, avoiding competition with other supply chains, according to a media outlet in Taiwan region.
Foxconn has three factories in Zhengzhou, namely Zhengzhou Airport Factory, Economic Development Zone Factory, and Zhongmu County Factory. The Zhengzhou factory is also the main base for Foxconn to produce iPhones for Apple, with an estimated 50% of iPhones worldwide manufactured there.
Foxconn is reportedly stepping up efforts to diversify its supply chains and planning a new plant to make iPhone components in India, where it is also building a new factory to produce AirPods.