Chinese chip company OmniVision shifts some orders to Taiwanese IC manufacturer PSMC under geopolitical pressures

05-12 16:33
By Greg Gao
(JW Insights) May 12 -- Chinese IC design house OmniVision(豪威科技) transferred orders for laptop CIS(CMOS Image Sensors), which was originally produced by the Chinese contract manufacturer HLMC under Huahong Group, to Taiwanese IC manufacturer PSMC due to the requests from OmniVision's US customers, JW Insights learned recently.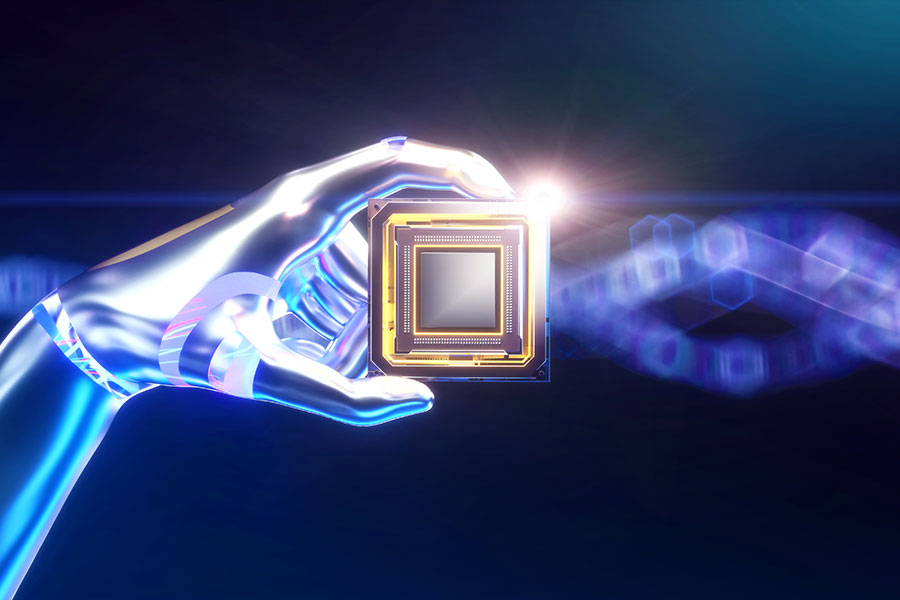 Sinopower(大中集成电路), a power discrete customer of HHGrace, Huahong Group's subsidiary, recently also started negotiation with PSMC, indicating the rising geopolitical risks.
In July 2022, US Department of Commerce passed the CHIPS Act of 2022 to strengthen domestic semiconductor manufacturing, design and research. According to the subsidy rules of the act, subsidy recipients are not allowed to transfer funds to relevant foreign entities, and are prohibited from expanding semiconductor manufacturing capabilities in relevant countries within ten years. These companies are also prohibited from engaging in any form of joint research or technology licensing with foreign entities involving sensitive technologies or products.