Chinese memory chipmakers may benefit from the country's cyberspace regulator's bans on US Micron's products from selling to key Chinese infrastructure operators

05-22 17:22
By Gabby Chen
(JW Insights) May 22 -- Chinese securities firms predict that China's ban on US memory chip manufacturer Micron may drive the process of domestic substitution in the country's mid-to-low-end memory sector, JW Insights learned.
Cyberspace Administration of China (CAC) announced on May 21 that Micron did not pass its network security review and it would bar operators of key infrastructure from buying from the company. The review of Micron's products started in late March.
According to the CAC's statement, the review found serious network security risks in Micron's products, which pose significant threats to the supply chain of China's critical information infrastructure, thereby impacting national security.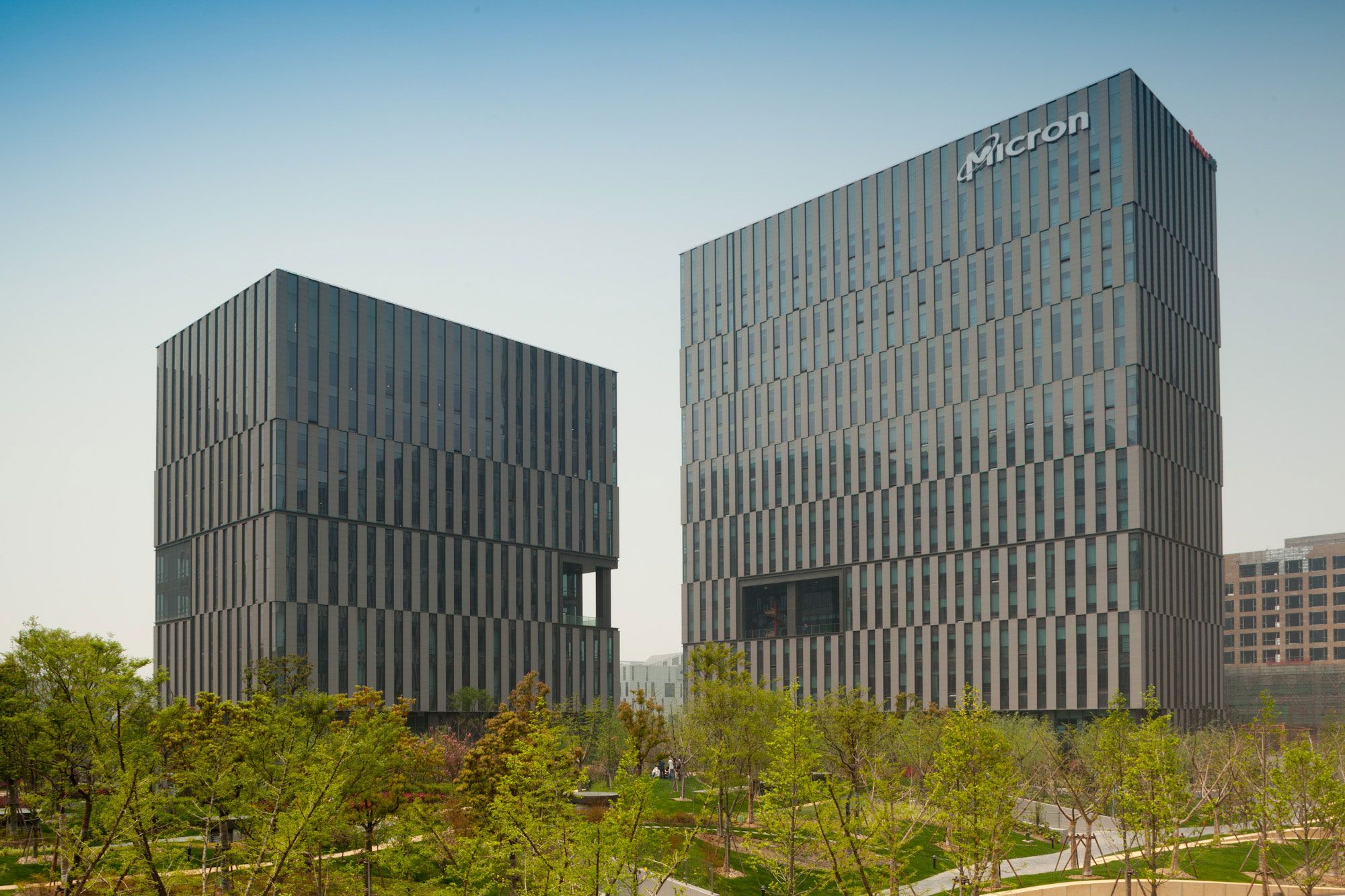 CITIC Securities (中信证券) expressed that Micron's failing the review will drive the demand for domestic wafer substitutes. Upstream wafer procurement will not be affected, while downstream clients may switch orders, benefiting domestic module manufacturers. Chinese companies may also mitigate supply chain risks by shifting memory module or wafer procurement to non-US manufacturers such as Samsung and SK Hynix from South Korea.
Sinolink Securities (国金证券) predicts that the move will greatly benefit domestic memory chip manufacturers, especially Micron's rivals like Ingenic(北京君正), CXMT(长鑫存储), YMTC(长江存储), and GigaDevice(兆易创新).
Micron has confirmed that it has received the notice from CAC. The company stated that it will evaluate the content and determine its next steps.
When asked about the possibility of filing an appeal, a Micron spokesperson expressed their readiness to continue discussions with Chinese authorities.
It is worth noting that Micron's revenue last year reached $30.8 billion, with approximately 10% coming from China. Analysts note that a significant portion of Micron's products sold in China are bought by international manufacturers. It remains unclear whether the CAC's decision will impact these buyers.
The decision could include sectors ranging from telecoms to transport and finance, according to China's broad definition of critical information infrastructure, said a Reuters report on May 21.
Paul Triolo, an expert on China tech at consultancy Albright Stonebridge, said, "This could be really bad for Micron. It depends how broad China's definition of critical information infrastructure is, but this could include the financial sector, transportation, energy and data centers," said a Financial Times report on May 22.
He added that data centers were a particularly important customer for Micron memory chips.
Analysts warned that China's restrictions could even prompt Chinese companies that did not provide "critical information infrastructure" to seek to eliminate Micron from their supply chains, the FT report noted.
However, Jefferies analysts expected limited impact on Micron as its major customers in China are consumer electronics firms such as smartphone and computer manufacturers, not infrastructure suppliers.
"Since Micron's DRAM and NAND products are much less in servers, we believe most of its revenue in China is not generated from telcos and the government. Therefore, the ultimate impact on Micron will be quite limited," they said in a note.
Christopher Miller, a professor at Tufts University and author of "Chip War: The Fight For The World's Most Critical Technology," said the timing of the CAC's announcement was important, coming during a summit of the Group of Seven (G7) leaders in Japan on May 19-21.
US President Joe Biden on May 21 said G7 nations had agreed to "de-risk and diversify our relationship with China." The leaders also agreed to establish an initiative to deal with the issue.
In addition, shares in Samsung and SK Hynix rose in the morning trade on May 22 after CAC's announcement. Several Chinese memory chip manufacturers also saw an increase in their share prices. Companies such as GigaDevice, Ingenic, and KAIFA(深科技) recorded gains ranging from 3% to 8%, said the Reuters report.