China Daily: China slams Japan's chipmaking equipment exports restriction and calls the move an abuse of export control

05-24 16:57
(JW Insights) May 24 -- China firmly opposes Japan's export controls on 23 types of chip-making equipment, and the restrictions will undoubtedly hurt the global semiconductor industry and backfire on Japan's chip sector, China Daily reported on May 24, citing officials and experts.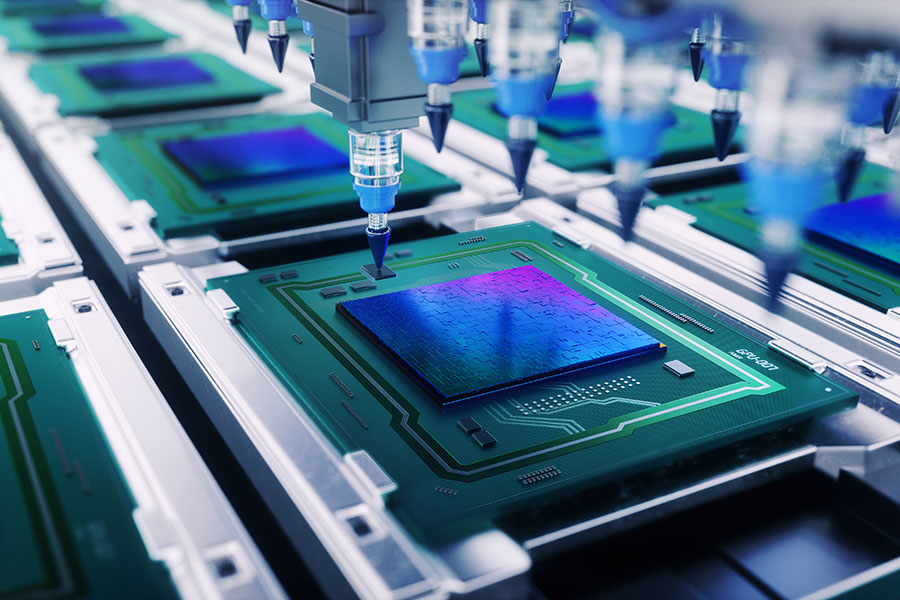 The comments came after the Japanese government unveiled the export control measures on May 23, aligning its trade rules on technology with the push by the United States to curb China's ability to make advanced chips.
The Japanese move is an abuse of export control measures and a serious departure from free trade and international economic and trade rules, a spokesperson for the Ministry of Commerce said in a statement.
China reserves the right to take measures to resolutely safeguard its legitimate rights and interests, the spokesperson added.
While Japan sought public opinion on the export controls in recent months, many Chinese organizations such as the China Semiconductor Industry Association and Japanese industry groups and enterprises submitted comments to the Japanese government.
But the Japanese government did not respond to the reasonable demands of the industry, the spokesperson said, adding that the curbs will seriously harm the interests of Chinese and Japanese enterprises, seriously damage the economic and trade cooperation relationship between China and Japan, and disrupt the global semiconductor industry, according to China Daily.
The Chinese mainland is the largest export destination for Japanese semiconductor equipment manufacturers. In 2022, such exports from Japan to the mainland hit JPY820 billion ($5.9 billion) — exceeding 30 percent of Japan's total chip-making equipment exports and almost double the amount of US exports in the same sector to the mainland, according to data provided by the Chinese Academy of International Trade and Economic Cooperation.
For major Japanese chip equipment makers, the mainland market contributes to about 20 to 30 percent of their sales revenue, said Zhang Wei, vice-president of the Chinese trade academy. .
Wei Shaojun, a professor of integrated circuits at Tsinghua University, said sales in the past year of US semiconductor equipment companies in the Chinese market have been constrained by the US government and suffered heavy losses.
"As Japan restricted its exports of advanced semiconductor equipment to the Chinese mainland, Japanese companies are also bound to suffer losses," Wei said, according to the report from China Daily.
(Gao J)