JW Insights: Nvidia and Chinese suppliers win more opportunities from price-fasting-rising GPU chips market driven by AIGT wave

05-26 22:06
By Li Panpan
(JW Insights) May 25 -- Nvidia's GPU chips have met golden market opportunities, especially in China, with the development of AI large-language models like ChatGPT. Chinese GPU suppliers are working hard as well to try to remodel the market structure, said a recent JW Insights report.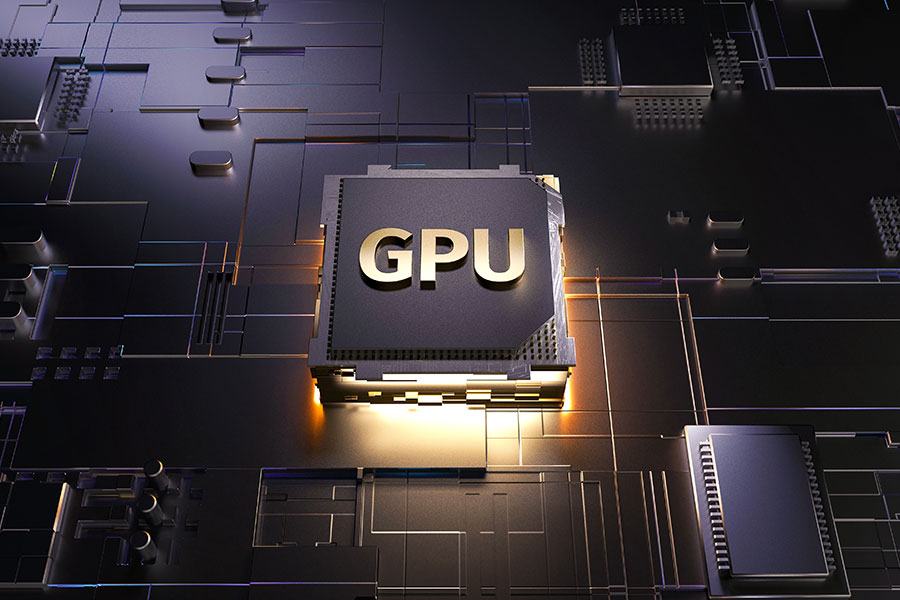 With ChatGPT taking the lead in the market, Chinese Internet and artificial intelligence companies rushed to announce their entry into the field of large language models. As the cornerstone of the underlying architecture for AI large model training, GPU has experienced a sharp price increase accordingly.
Nvidia's China-exclusive A800 and H800 chips are being offered at prices 40% more than the original manufacturer suggested retail price (MSRP) and are in short supply.
The NVIDIA A800 is priced at around RMB252,000 ($36,500), reported JW Insights quoting a report from tech news outlet wccftech on May 22.
The cost of Nvidia's A100 has risen from the original RMB60,000 ($8,486.08) to RMB125,000 ($17,679.34) in the Chinese market, reported JW Insights in early May. Some new orders may not be fulfilled until December, with a wait time of over six months.
Therefore, Chinese clients have to tighten their belts. Some cloud service providers have strictly restricted the internal use of these advanced chips to reserve them for tasks that require powerful computing.
Industry insiders said that computing power training of large AI language models requires about 384 to 3,000 pieces of A100s to meet the requirements, and there are about 40,000 to 50,000 A100s for that in China. If GPU prices continue to rise, whether for major Chinese Internet and artificial intelligence companies or startups, additional investment may far exceed what they expect, said the JW Insights report.
Although Nvidia benefits the most from the sweeping wave of AI, many industry giants are also catching up in AI hardware. At the same time, Chinese GPU and AI companies continue to increase their stakes, trying to remodel the market structure.
Chinese GPU makers have launched a variety of GPUs that can meet AI computing needs, such as deep learning and computer vision. But, indeed, there is still a considerable gap between them and international giants like Nvidia, whether in computing power or ecosystem construction.
Moreover, Chinese suppliers need to pay attention to supply chain issues with geopolitical changes between China and the US, said the JW Insights report.
Currently, ChatGPT focuses more on processing text and has lower requirements for computing power. In the future, audio and video processing will be enhanced, requiring higher computing power. The trend will continue to increase the value of GPU, giving birth to new opportunities for AI audio, video, and visual chips.
Facing enormous challenges and rare opportunities, Chinese GPU makers insist on forging ahead, working on the supply chain to tackle critical issues, and it's still highly possible for them to remodel the industry in the future.