Reuters: India's restriction measures targeting Chinese companies lead to billions of dollars investment stuck in the approval process

08-11 17:52
(JW Insights) Aug 10 -- India stepped up scrutiny of investments from Chinese companies in recent years, which has led to billions of dollars in proposed investment from BYD, Xiaomi and other firms getting stuck in the approval process or shelved, reported Reuters on August 5.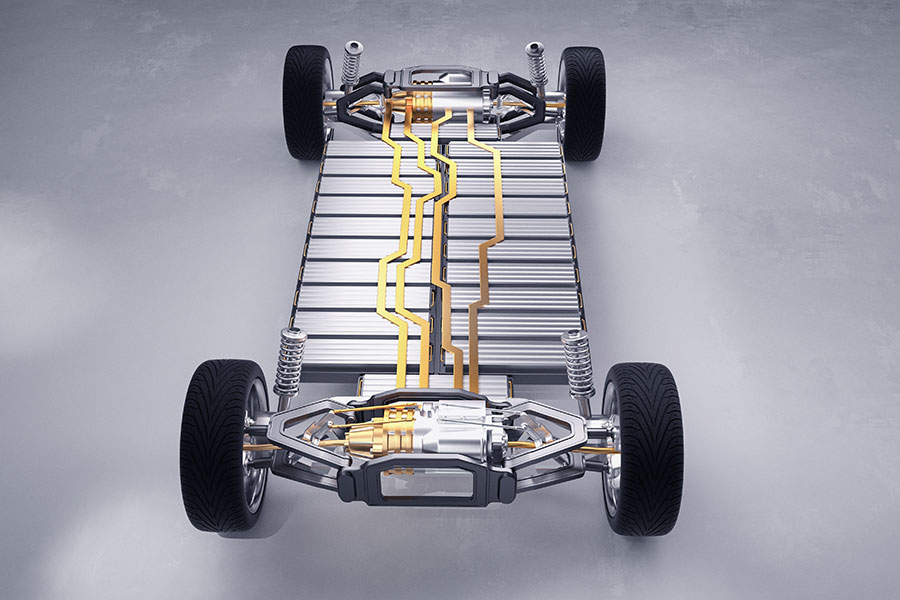 Indian government said on August 4 it would defer the imposition of a licensing requirement for imports of laptops, tablets and personal computers by three months - partially reversing the surprise decision it announced a day earlier.
While India has not said the new requirement is aimed at China, more than half of its roughly $10 billion in annual imports of personal computers and tablets are Chinese-made.
Relations between the countries have deteriorated since mid-2020. Several Indian government officials said the licensing measure aimed to address a trade imbalance with China.
Here are some other Chinese trade and investment ventures affected by Indian measures since 2020:
China's BYD told its India joint-venture partner last month it would shelve plans for a new $1-billion investment to build electric cars after its investment proposal faced scrutiny from New Delhi.
Another Chinese automaker Great Wall Motor shelved plans last year to invest $1 billion in India and laid off all employees at its operations there after failing to obtain regulatory approvals.
India's federal financial crime agency has frozen $670 million of Xiaomi's bank assets since last year, posing a significant challenge to the smartphone maker. The agency alleges that Xiaomi made illegal remittances to foreign entities in the name of royalties. The company denies wrongdoing.
Citing data and privacy issues, India has banned about 300 Chinese mobile apps including popular ones such as the battle-royale format game from Krafton Inc, a South Korean company backed by China's Tencent.
In 2020, India stepped up scrutiny of investments from companies based in neighbouring countries by adding an extra layer of vetting and security clearances, in what was widely seen as a move to stave off takeovers and investments by Chinese firms.
It has led to billions of dollars in proposed investment getting stuck in the approval process over the last 3 years, according to the Reuters report.
(Gao J)