Chinese ODM giant Wingtech's mass-produced Apple M2 chip MacBook Air receives 3C quality certificate

08-22 17:21
By Li Panpan
(JW Insights) Aug 22 -- Apple M2 chip MacBook Air produced by Chinese ODM giant Wingtech's Kunming factory, obtained the 3C quality certificate on August 4, according to the website of China Quality Certification Center.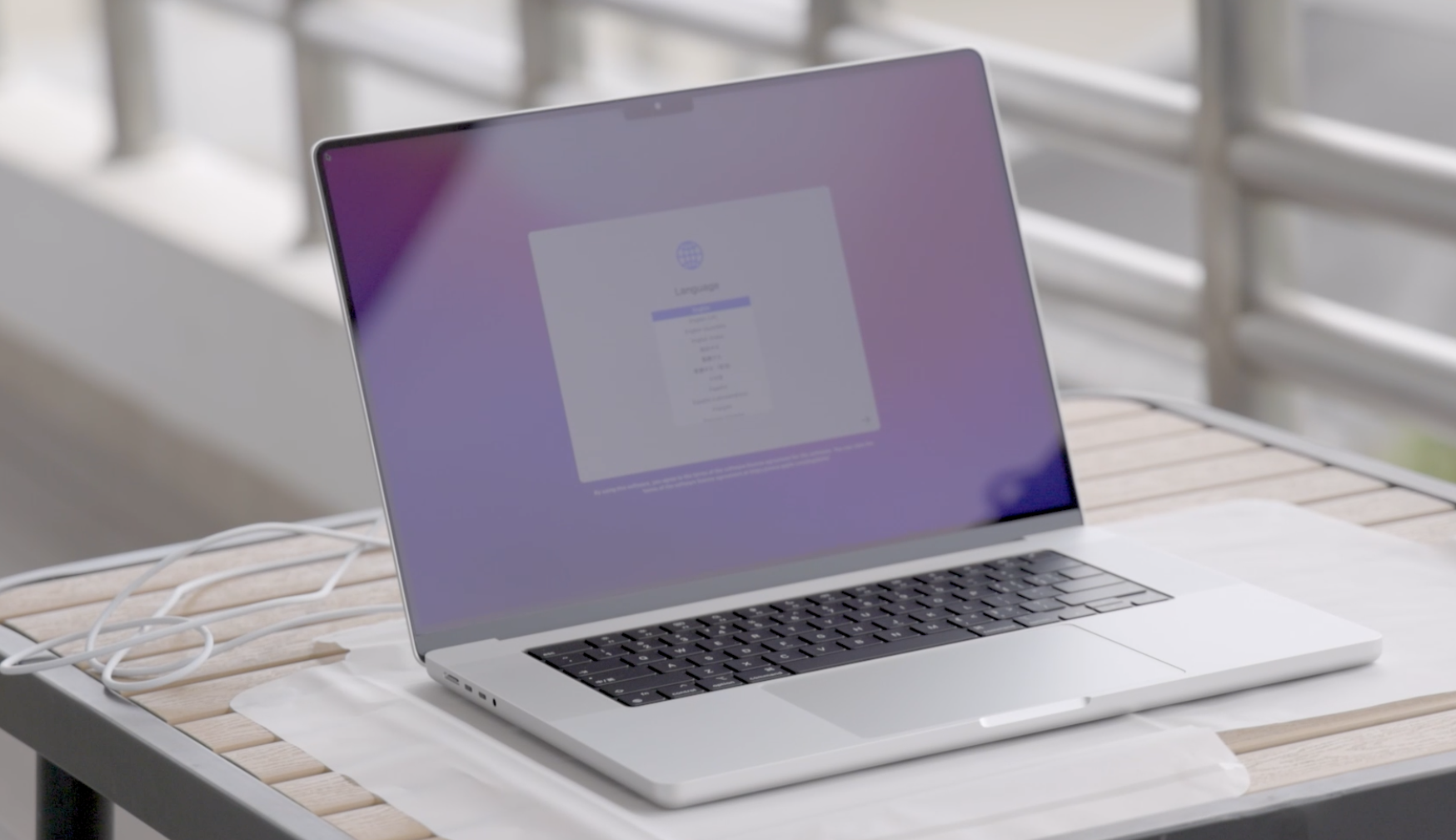 The factory in Kunming, southwestern China's Yunnan Province, was founded in January 2020, with a business scope covering the manufacture of communication equipment, mobile terminal equipment, electronic components, computer equipment, computer hardware and software, peripherals, and integrated circuits products.
According to the Chinese finance media outlet cls.cn, Apple's MacBook Air product line has been produced by manufacturers such as Quanta and Foxconn in the Taiwan region. Wingtech Technology is the only notebook computer chip manufacturer in the Chinese mainland.
Industry insiders said that with the mass production of the new M2, the shipment of Apple laptops produced by Wingtech Technology will further increase. The certificate marks that following the M1 version of the MacBook Air, the M2 model will also expand its production in the Chinese mainland.
China Securities Journal reported in April that Wingtech Technology's Kunming Factory had begun mass production and assembly of Apple MacBook Air by the end of 2022.