Chinese mainland semiconductor firms make low-key presence at SEMICON Taiwan 2023 amid geopolitical tensions

09-08 14:40
By Greg Gao
(JW Insights) Sep 8 -- Many semiconductor companies from the Chinese mainland make a low-profile presence at the SEMICON Taiwan 2023, a major semiconductor exhibition that recently opened in Taiwan, amid escalating geopolitical tensions between China and major Western counties and tense cross-strait relations.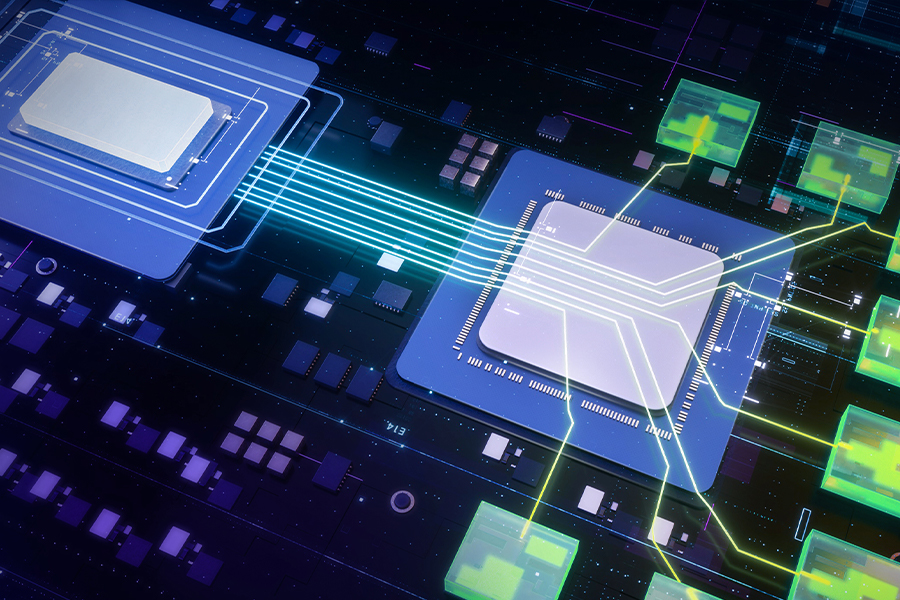 Several well-known equipment semiconductor manufacturers, such as NAURA Technology(北方华创), Shanghai Micro Electronics Equipment(上海微电子), and ACM Research(盛美半导体), were among the the exhibitors.
Other A-share listed semiconductor companies from Chinese mainland include Kingsemi(芯源微), Zhiwei Semiconductor(至微半导体), Primarius(概伦电子), and Hangzhou Changchuan Technology(长川科技), among others. 
"Most semiconductor equipment companies listed on the mainland conceivably be here," said a staff member from Kingsemi, "Faced with an international exhibition, many companies hope to expand their customer base here. However, they also mentioned the challenges, including the time-consuming visa application process and limited travel arrangements. Typically, they can only stay for a short time to interact with customers from various countries."
Most semiconductor equipment vendors from mainland Chinese stated that their primary business and customers are in China, but they also aim to expand their overseas customer base. Some companies have managed to acquire overseas customers in recent years. For example, an employee of Kingsemi pointed out that while the company's primary customers are from China, they also have customers from Europe, the United States, and Taiwan. They believe that product quality is also a focus for customers besides competitive pricing.
When asked whether US and Japanese semiconductor sanctions on China will affect production, they acknowledged some impact but mentioned that it could be overcome. The people from Kingsemi stated that the effect is "minimal," while an executive of ACM Research also noted that the impact is insignificant.
SEMICON Taiwan 2023, taking place from September 6 to 8 at the Taipei Nangang Exhibition Center, has seen more significant participation from major companies than before, with a total of 950 exhibitors and 3,000 booths, according to the official website of the organizing committee.