China's display industry maintains its global leader position with 36% output value market share

09-11 15:22
By Greg Gao
(JW Insights) Sep 11 -- China's new display industry achieved a total output value of over RMB490 billion($67.2 billion) in 2022, accounting for 36% of the global market share and maintaining its top-ranking position, according to data from China's Ministry of Industry and Information Technology(MIIT).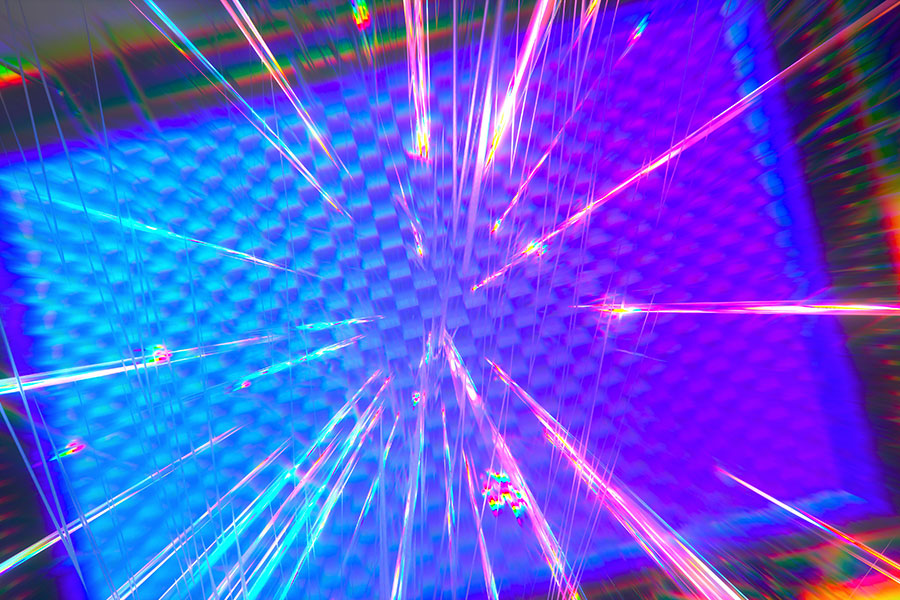 China's output value of display devices reached RMB367.1 billion($50 billion), representing 48% of the global market share. The shipment size of display devices reached 160 million square meters, a 5% year-on-year increase, contributing to China's leading position in the production of televisions, monitors, smartphones, laptops, and other products worldwide.
At the 2023 World Conference on Display Industry held from September 7-8 in Chengdu, southwestern China's Sichuan Province, the China Electronic Information Industry Development Institute released the "China New Display Industry High-Quality Development Index (2023)," which revealed that China's display industry attracted investments exceeding RMB1.4 trillion($192 billion).
During the conference, Yang Xudong, Deputy Director of the Electronic Information Department of the MIIT, stated that China's new display industry had achieved significant breakthroughs. Emerging technologies such as laser displays and electronic paper are rapidly advancing, with multiple innovative products for applications in automotive displays, digital culture and tourism, digital healthcare, and virtual reality making global debuts.
Statistics show that the average annual growth rate of the entire display industry in China from 2011 to 2022 reached 21.6%. It is estimated that every RMB yuan ($0.137) of display device output can stimulate RMB10 ($1.37) of downstream information and consumer electronics output.