EU's anti-subsidy investigation into Chinese EVs sparks widespread opposition

09-14 18:01
(JW Insights) Sep 14 -- The China Chamber of Commerce to the European Union(CCCEU) and several industry experts have criticized the new anti-subsidy investigation the European Commission launched against electric vehicles from China, Yicai Global reported on September 14.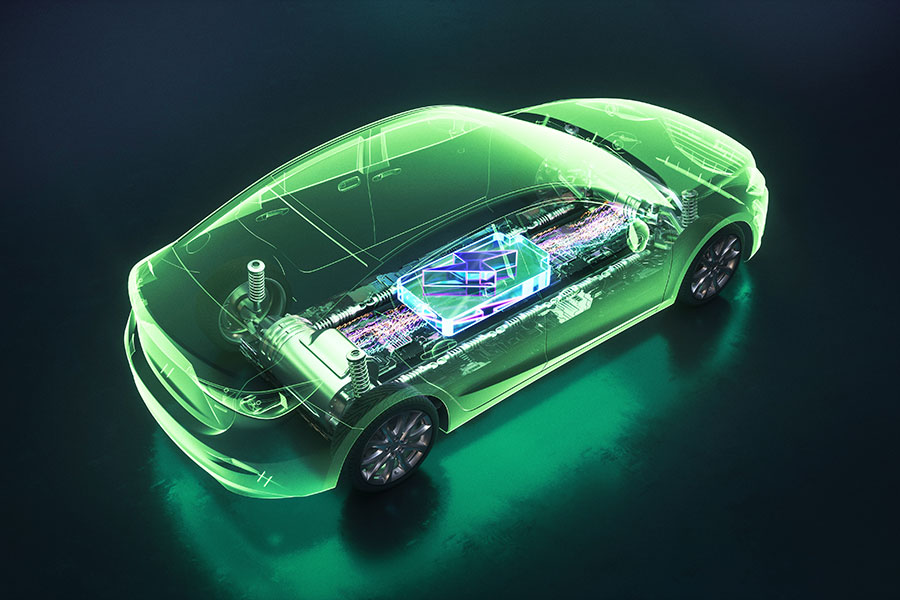 "Chinese EV manufacturers, along with their upstream and downstream industry partners, have persistently pushed the boundaries of innovation," the CCCEU said in a statement on September 13. "This concerted effort has resulted in a substantial industrial edge within both the fiercely competitive domestic Chinese market and the global arena.
"They deliver high-end or cost-effective EVs that cater to diverse consumer preferences, receiving acclaim worldwide, including in Europe," the CCCEU continued. "It's crucial to emphasize that this advantage isn't a product of what the commission side called 'huge state subsidies.'"
China's EV industry enjoys a robust cooperative partnership with the European and global automotive networks, and the creation of each EV involves the collaborative efforts of tens of thousands of suppliers worldwide, the association pointed out.
Europe is one of the main destinations for China's EVs. Last year, China exported 545,000 electric cars to Europe, accounting for 48 percent of the country's total EV exports.
About 8 percent of all EVs sold in Europe this year were of Chinese brands, up from 6 percent last year and 4 percent in 2021, according to data from automotive consultancy firm Inovev.
Moreover, many companies in the EV supply chain have invested in building factories in Europe, including Chinese battery makers CATL, Gotion Hi-Tech, and Envision AESC.
"The EU's commitment to market openness must be translated into tangible measures and ensuring a fair, impartial, and non-discriminatory business environment for foreign companies," the CCCEU said. "Efforts to restrict products solely based on their country of origin would run counter to the EU's World Trade Organization commitments," it added.
Cui Dongshu, secretary general of the China Passenger Car Association, said, "In the short term, the investigation will not significantly impact China's EVs, but if tariffs are raised, this will definitely restrict China's EV exports," according to the Yicai Global report.
(Yuan XY/Gao J)