US and EU investments in China grow by 15.6% in 2022 compared to 2018

09-18 11:29
By Kate Yuan
(JW Insights) Sep 18 -- The US and the EU's total investment in China increased from RMB74.4 billion ($10.23 billion) in 2018 to RMB86 billion ($11.83 billion) in 2022, growing by 15.6%, said He Yadong, spokesperson of China's Ministry of Commerce(MOFCOM) on September 14.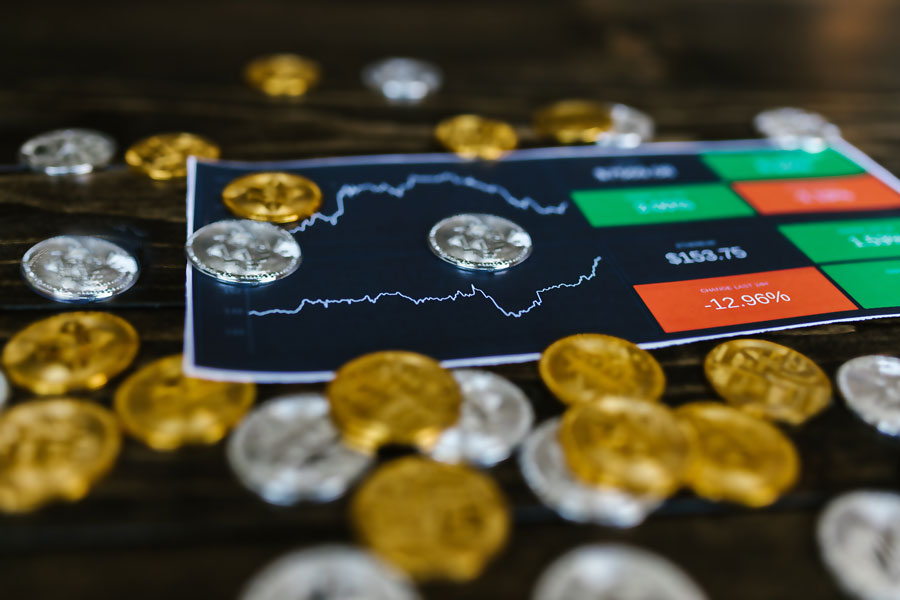 "In January-July this year, the actual investments in China by the US, Germany, France, the UK and Sweden continued to grow," said He.
"The Chinese market still maintains strong attractiveness to foreign investment. Many executives of multinational corporations have visited China intensively this year. They said that the Chinese market is not an 'optional' but a 'necessary' choice, and will continue to increase their investment and deepen their presence in the Chinese market," he added.
He Yadong responded to a journalist's question regarding the decrease in new investments from the US and Europe in China with data during the regular press conference held by MOFCOM.
In terms of the recent remarks by US Secretary of Commerce about US restricting sales of advanced chips to China, He Yadong said that the restrictions on chip export to China violate market rules and divide the global semiconductor market. It will not only harm the legitimate rights and interests of Chinese companies but also seriously affect the interests of global semiconductor companies, including those in the US.
"Imposing restrictions on trade and economic exchanges in the semiconductor industry between China and the US harms both parties. As the world's largest semiconductor market, China will continue to enhance its openness, promote global technological exchanges, and foster economic cooperation," he added.