Nvidia RTX 4090 GPUs sell out with soaring prices as Chinese vendors stock up amid new export ban

10-20 18:22
By Li Panpan
(JW Insights) Oct 20 -- The price of US chipmaker Nvidia's graphics processing units GeForce RTX 4090 has surged by thousands of RMB, equivalent to hundreds of US dollars. In some places, they have completely sold out as vendors rush to stock up before a new US export ban takes effect.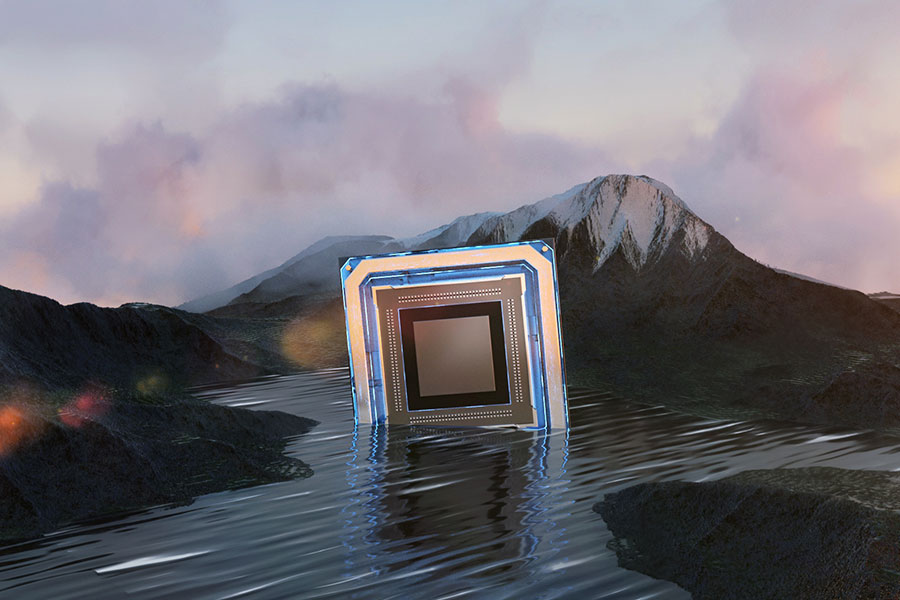 The price of RTX 4090 cards went up 20 percent this week to RMB20,000 ($2,735), vendors at Huaqiangbei, the flagship electronics marketplace in Shenzhen, southern China's Guangdong Province, reported Yicai Global on October 19.
Currently, the RTX 4090 cards are gradually being removed from e-commerce platforms. On the JD.com, a few spot prices are mostly over RMB20,000 ($2,735). Some with inventory raised their prices to as high as nearly RMB50,000 ($6,833.87)
The US government updated its export controls on advanced artificial intelligence chips to China on October 17, and the new curbs apply to Nvidia's RTX 4090, one of the most powerful and best-performing graphics cards available in the consumer market. The ban will take effect in 30 days' time.
It's a bit of a gamble to stock up on RTX 4090 GPUs as it is unclear what will happen in the future, some merchants said. Although the retail price has more than doubled, it might drop to the original price should the export curbs be lifted, according to the Yicai report.