US new chip curbs may give Chinese tech giant Huawei a chance to fill the Nvidia void in China

10-23 18:04
(JW Insights) Oct 23 -- U.S. measures to limit the export of advanced artificial intelligence (AI) chips to China may create an opening for Huawei Technologies to expand in its $7 billion home market as the curbs force Nvidia to retreat, reported Reuters on October 23, citing industry analysts.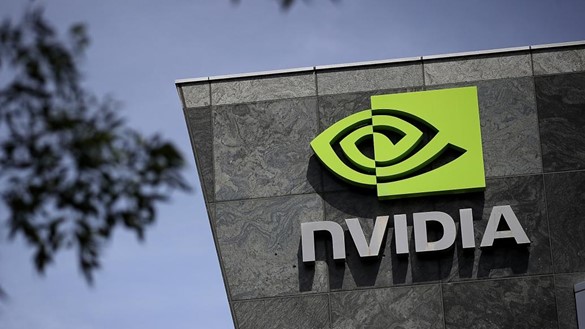 While Nvidia has historically been the leading provider of AI chips in China with a market share exceeding 90%, Chinese firms including Huawei have been developing their own versions of Nvidia's best-selling chips, including the A100 and the H100 graphics processing units (GPU).
Huawei's Ascend AI chips are comparable to Nvidia's in terms of raw computing power, analysts and some AI firms such as China's iFlyTek say, but they still lag behind in performance.
Huawei's partners in China so far include iFlyTek, a leading Chinese AI software company which is using the Ascend 910 to train its AI models. iFlyTek was also blacklisted by the United States in 2019.
On October 19, during iFlyTek's earnings call, Senior Vice President Jiang Tao said the Ascend 910B's capabilities were "comparable to Nvidia's A100" and announced that it was developing a general-purpose AI infrastructure in China alongside Huawei.
"Our partnership now aims to enable domestically developed LLMs to be built with both homegrown hardware and software technology," Jiang said.
Other partners include state-owned software firms Tsinghua Tongfang and Digital China. At a conference in July, Huawei said its AI chips now help power more than 30 large language models (LLM) in China, which is going through a generative AI craze and currently has more than 130 LLMs, according to the Reuters report.
(Gao J)